SAY: The Stuttering Association for the Young was thrilled to welcome its first international arm, SAY: Australia in July 2019. SAY: Australia launched in Melbourne, AU, and established Australia's first organization dedicated to supporting young people who stutter.
SAY's ground-breaking Confident Voices creative arts program inspires young people who stutter to cultivate the self-confidence, lasting friendships, and supportive community they need to live out of courage and follow their dreams. Speech-Language Pathologists Rich Stephens and Dr. Elaina Kefalianos have applied that model to SAY: Australia to empower, embolden, and champion children and teens who stutter, ages 8-17.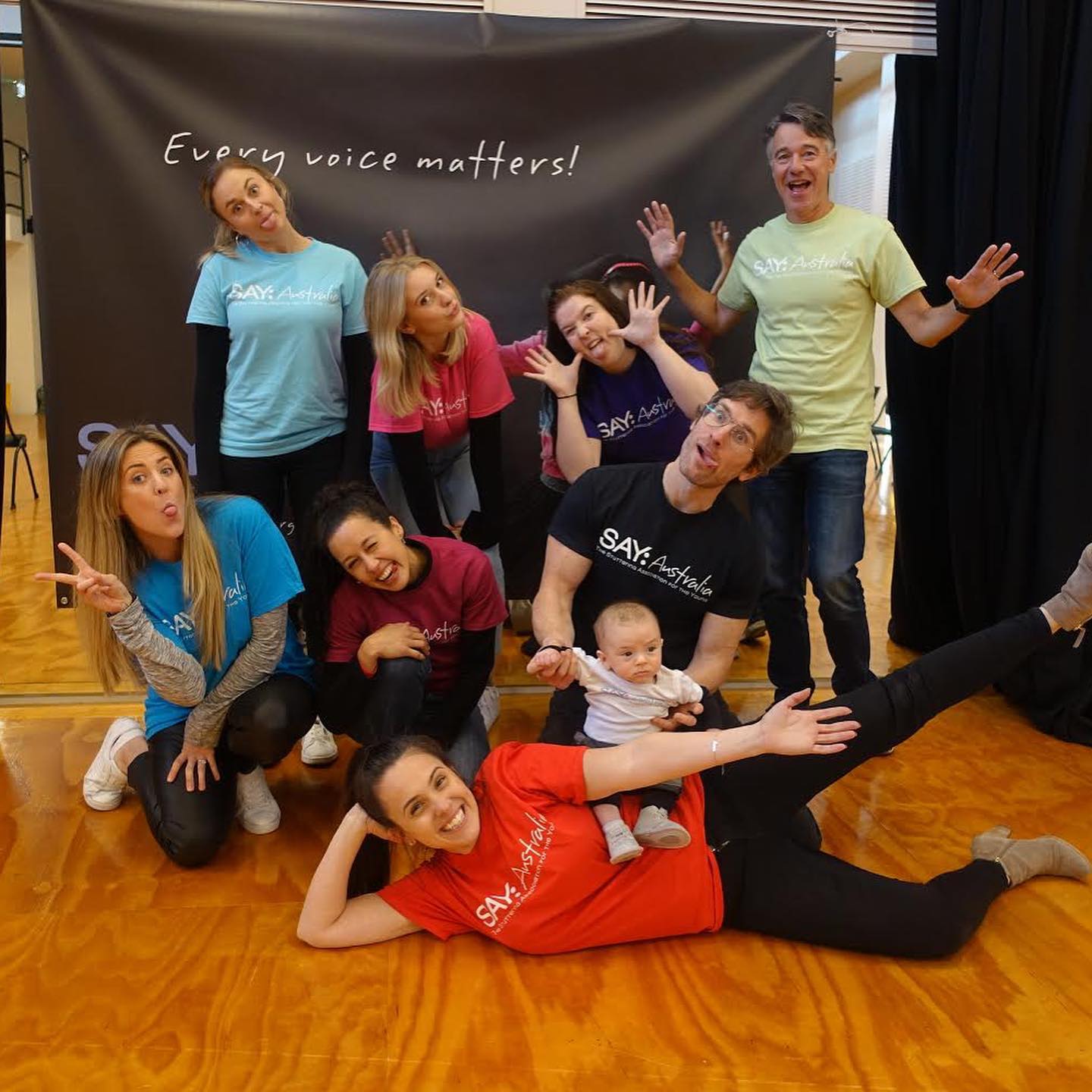 After an incredible first season of Confident Voices, registration is now OPEN for SAY: Australia's 2020/2021 programming year, including the 'My Share Project' starting in October 2020. To protect the health and safety of the SAY: Australia staff and the amazing young people they serve, all in-person programming is currently happening via Zoom Video Communications. As such, enrollment is open to kids and teens who stutter from all over Australia!
We at SAY: The Stuttering Association for the Young believe that every voice matters and deserves to be heard. By providing a safe space of empathy, acceptance, and support, SAY and SAY: Australia aim to empower and inspire kids and teens who stutter to speak their truth, open their hearts and be themselves.
For more information about SAY: Australia and their 2020/2021 programming season, CLICK BELOW to visit the SAY: Australia website or contact Rich Stephens via info@sayaustralia.org.au.