Given the broad range of ways that stuttering can impact a child and the complex range of surrounding issues, children who stutter often require very personalized and tailored strategies.
SAY is here to provide you with the information, resources and tools you need to make your interactions with a young person who stutters as productive and empowering as possible.
Programs
SAY offers a broad range of programs, including these special programs that help young people who stutter build confidence and communications skills.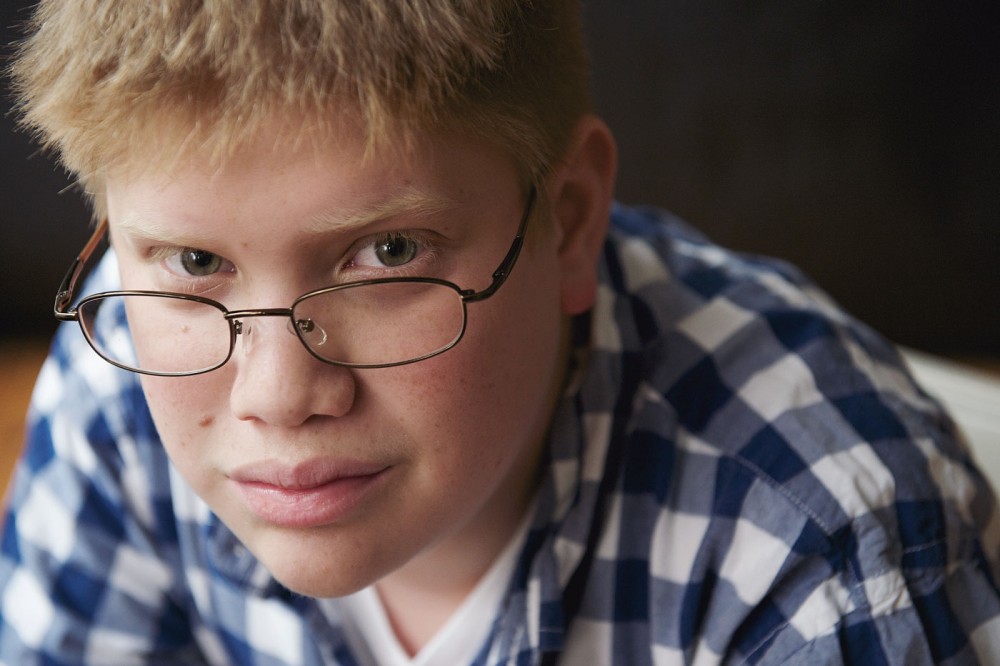 Camp SAY: A Summer Camp for Young People Who Stutter
Camp SAY has the power to create profound results. Children who stutter have endless fun while developing effective communication skills, building self-confidence and forging friendships to last a lifetime.
In addition to providing incredible experiences for young people who stutter, Camp SAY also welcomes young family members and friends, so they too can share the ultimate summer experiences. We are thrilled that more brothers, sisters, cousins and friends are accompanying children who stutter to camp because it's an experience that no-one will want to miss. Learn more about Camp SAY.
Speech Therapy
Our Speech Therapy program offers comprehensive stuttering treatment that incorporates physical strategies to make speaking easier, as well as education, fear reduction, counseling and parent/family integration. SAY's Speech Therapy program offers a unique depth of stuttering experience and expertise for speech consultations, diagnostic evaluations, individual therapy, group therapy, stuttering resources and support. We facilitate self-help and parent groups and provide ongoing support for educators and speech professionals as well.
SAY provides a Speech-Language Pathologist—a true expert in stuttering—to assist young people who stutter and their families. We offer targeted strategies for pre-school children, school-age children and teens to help them communicate more effectively and to address other issues that extend well beyond the stuttering itself – such as fear, hiding, isolation, bullying and so much more. Sessions are scheduled in our New York City office, but we also support professionals and young people nationally and beyond via Teletherapy sessions.
Contact our Speech Therapy team today.
Confident Voices After-School & Weekend Programs
Our Confident Voices program utilizes a comprehensive and innovative approach to engage young people who stutter to other children who stutter to break down barriers and make them feel less isolated and alone.
Children who stutter are exposed to various types of performing arts, with no pressure to perform. This exposure to music, writing, acting, dance and more enables children who stutter to fully express themselves and address the pressing issues they face in their everyday life. Read more about our Confident Voices After-School & Weekend program.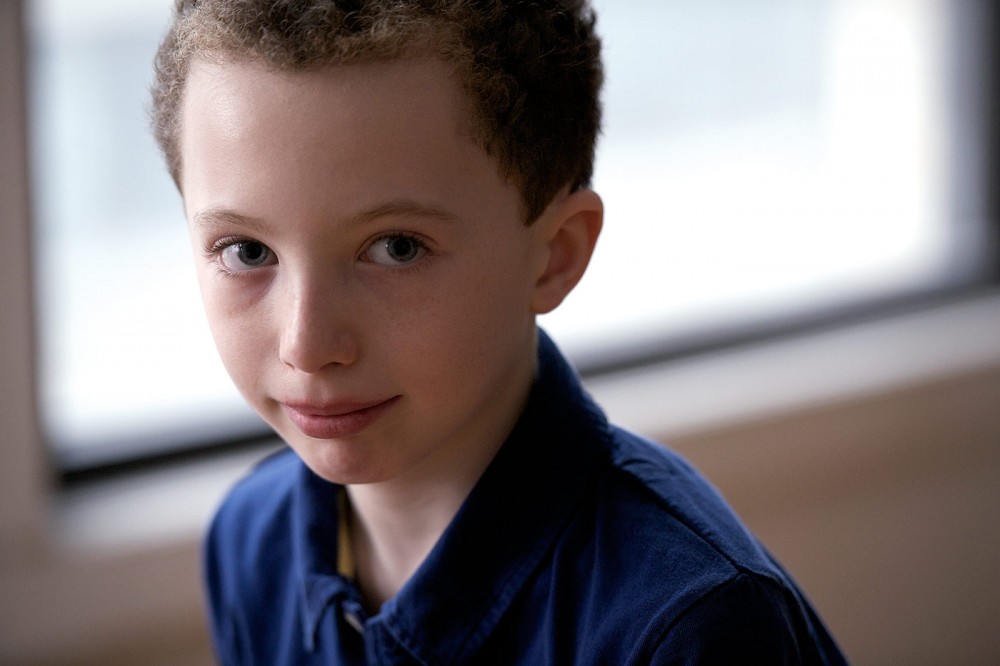 SAY is committed to helping educators, speech-language professionals, pediatricians and other professionals to effectively and proactively address the challenges faced by young people who stutter.
In addition to an expert Speech-Language Pathologist who works exclusively with young people who stutter, we offer innovative programs that connect groups of children who stutter to help them develop the skills they need to succeed.
Professional Support
These services will effectively complement the support that you are currently providing for a young person who stutters.
It's a cruel reality that children who stutter face ridicule and bullying. So in addition to speech strategies, we also address other critical social and emotional issues. Learn more about our programs, including Speech Therapy, Confident Voices After-School & Weekend Programs and Camp SAY.
Our leadership team conducts presentations for professionals, providing important information about stuttering and much-needed support for educators, speech-language professionals, other professionals and the children they support and inspire.
To learn more about how SAY can support you and/or your organization, please contact us today. Learn more about Stuttering here.
Download our new brochure.