George Springer Kids Fund
As a man who has stuttered since childhood, George understands how crucial it is for kids & teens who stutter to build the confidence they need to express themselves fully.
At Camp SAY, young people who stutter develop the skills they need to say what they want to say and advocate for themselves in their everyday lives.
In a world where kids who stutter are often mocked, rejected, harassed, and misunderstood…I hope that every child who stutters has an opportunity to benefit from SAY's programs.
George is helping SAY raise awareness about stuttering and is hosting a Bowling Benefit to ensure that even more children from families-in-need have access to this life changing summer camp program.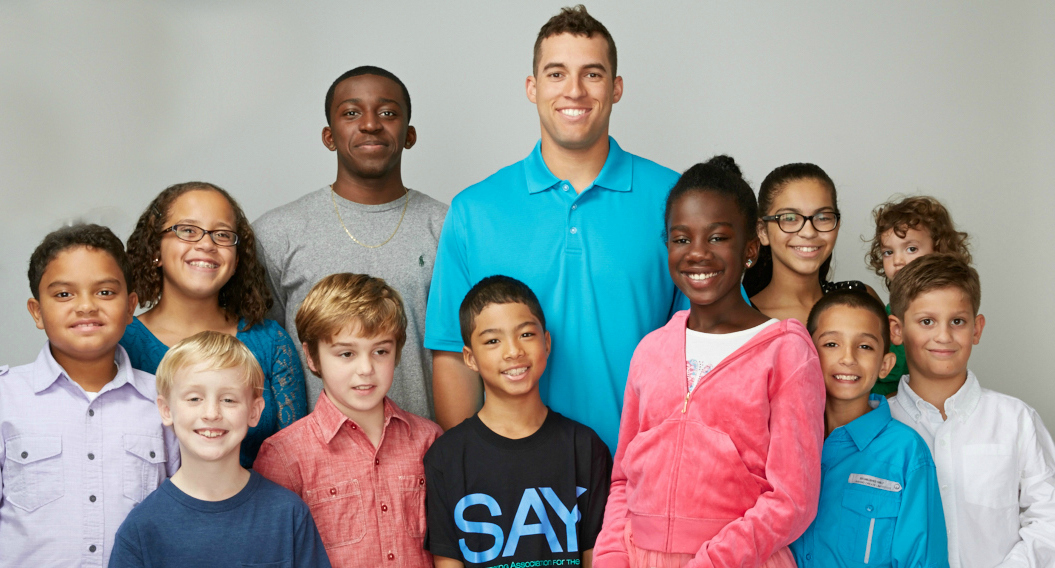 My daughter rated Camp SAY as one of the biggest highlights of her life! You have given her a voice and she is now beginning to believe in herself and her potential.
Join the team to support Camp SAY through the George Springer All-Star Bowling Benefit.
Donate to the George Springer Kids Fund…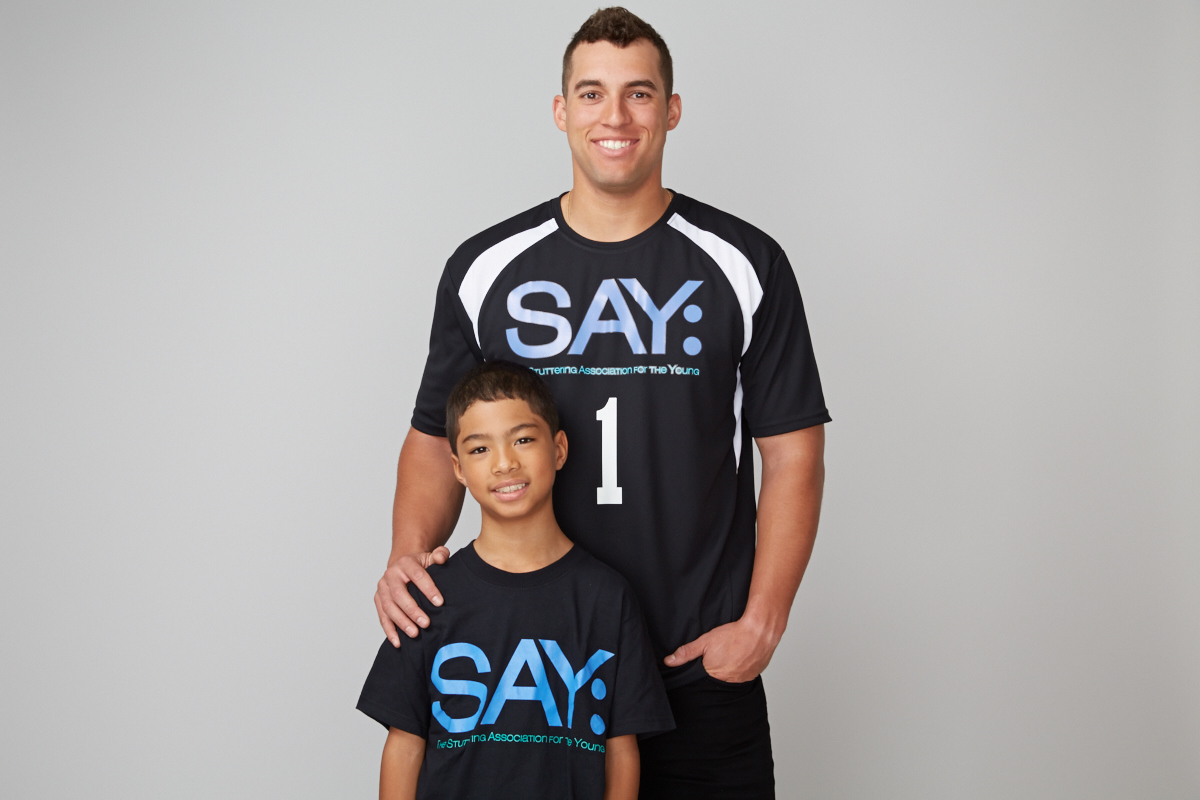 Learn more at CampSAY.org. Download our Camp SAY brochure.