Welcome to The SAY Voice Newsletter!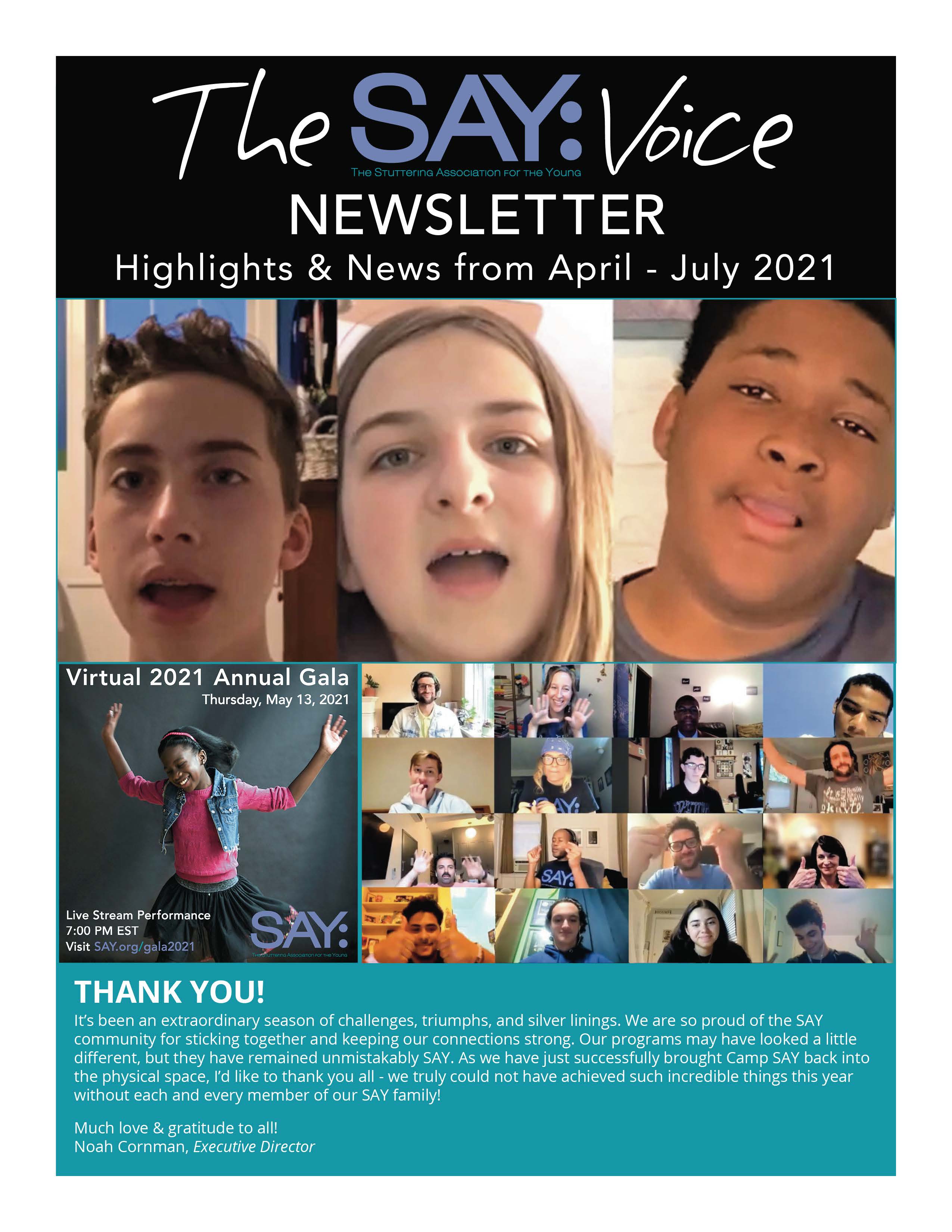 As we take a grateful breath after an incredible two weeks of connection, friendship, & FUN at Camp SAY 2021, we are proud to revisit the exciting and inspiring moments that we shared together as a community from April through July 2021.
Please CLICK BELOW for good news and highlights in our latest issue of The SAY Voice Newsletter!
THANK YOU ALL for continuing to come together as a community and for bringing your support, friendship, acceptance, and open hearts to SAY.
Stay safe and well and keep an eye out for our special Camp SAY edition of The SAY Voice Newsletter, coming soon!
Much love to all!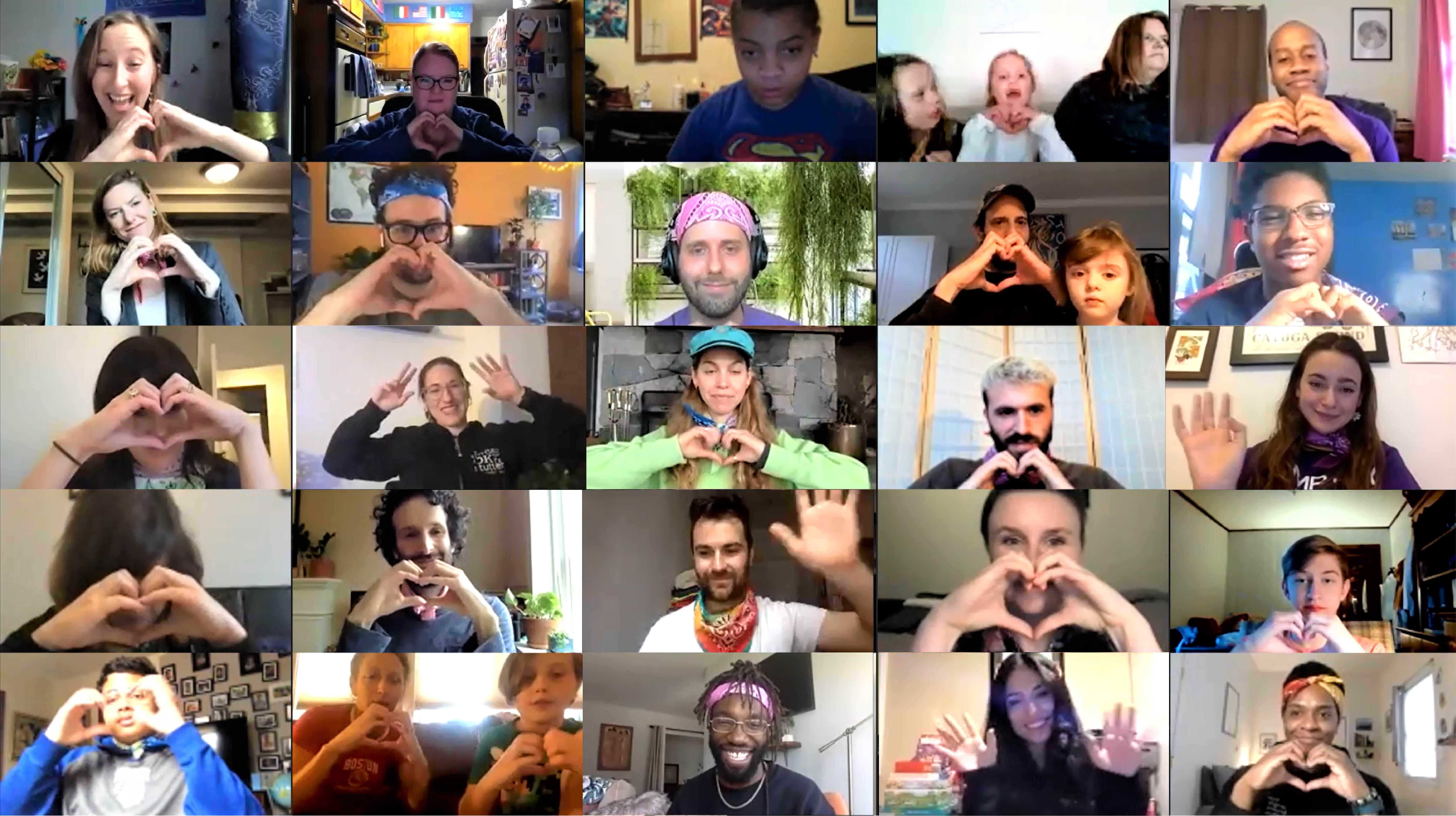 To catch up on more fantastic SAY highlights, take a fond look a fond look back at all that our SAY family has achieved together in our recent newsletters: