SAY believes that every voice matters. We offer a broad range of programs and 
this year alone, SAY will underwrite more than $1 million in programmatic costs (almost $3 million to date)

, so that all families have access to these important programs. When you support SAY, you make anything possible in the life of a child who stutters.
Support SAY
Help SAY continue to offer innovative programs, including After-School & Weekend programs, Speech Therapy, Summer Camp and more.
Become a SAY Sponsor
Become a sponsor so a child from a family-in-need can attend our After-School Arts program for a season. Your gift of just $17 per month helps underwrite a portion of a child's tuition.
SAY is fully committed to supporting "at-risk" children and families-in-need, by providing more than $900,000 in underwritten tuition and aid annually.
Major Gifts
Donating a major gift helps SAY continue its mission to empower children who stutter and inspire the world to treat them with compassion and respect so that they can achieve their dreams. To date, no child has been denied access to our innovative programming due to a family's inability to pay. Won't you please consider a major gift to SAY today!
Please contact Noah Cornman, our Executive Director, via email or at 212.414.9696, ext. 201 to discuss a major gift of cash or stock.
Click here to see if your employer will match your donation:
Employee matching gift programs are corporate giving programs in which the company matches donations made by employees to eligible nonprofit organizations.
It's an easy way to double or triple your contribution to SAY!
Also see if your company provides support for volunteerism here.
Planned Giving or Bequest
Leave a lasting legacy for young people who stutter. Legacy Gifts, often called planned gifts, are an important way to help SAY continue its mission to support children who stutter far into the future.
A Legacy Gift can take many forms.  Click here to learn more or contact Noah Cornman, our Executive Director, via email or at 212.414.9696, ext. 201.
Donate a Vehicle
Did you know that donating a used vehicle, boat, camper, plane or other type of vehicle can support SAY? It's so easy to donate your vehicle. Learn more today.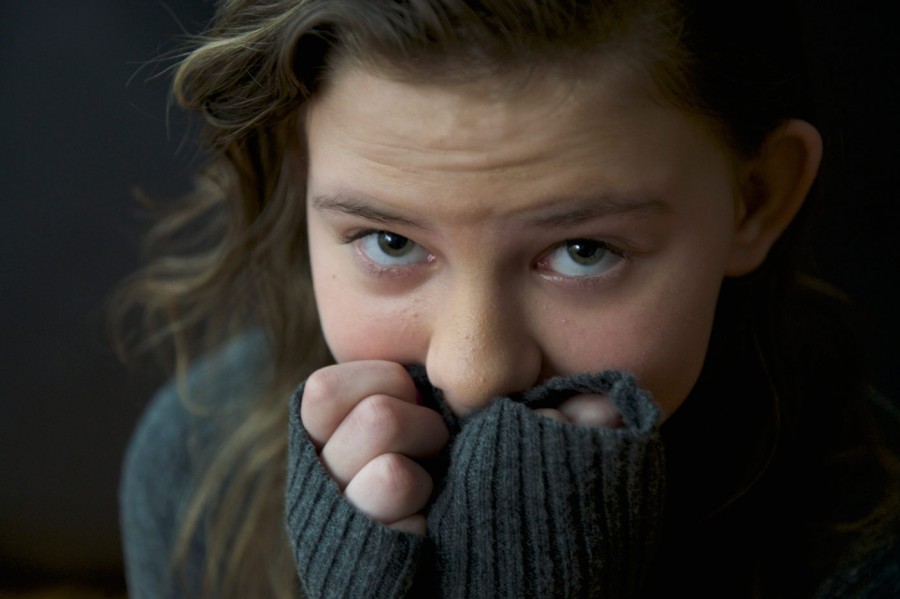 Volunteer
Volunteering your time is such an incredible gift that helps SAY continue its important work with young people who stutter.
Click the button below to learn how you can volunteer at SAY.