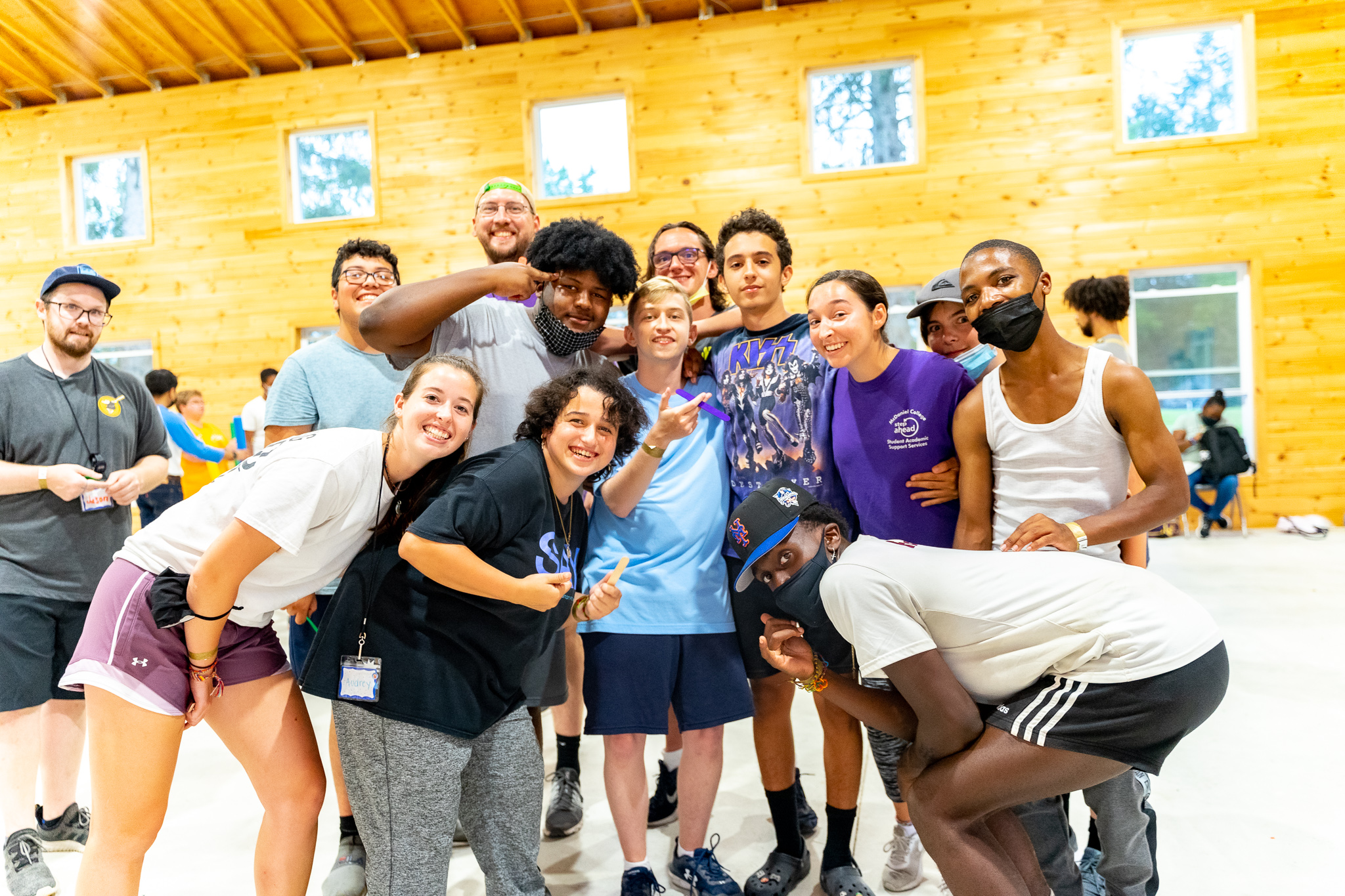 Click below to download, print & mail your Donation Form:
TO MAKE A STOCK GIFT PLEASE CONTACT NOAH CORNMAN AT NOAH@SAY.ORG OR 646.403.3514
The Stuttering Association for the Young is a national 501(c)(3) non-profit organization. Our federal tax ID number is 33-1049070. Your donation is tax-deductible to the full extent allowable by law.