Compello Partners' Founder and CEO, Rich Ferraro, struggled with fear and shame as a person who stutters. Thanks to compassionate therapists, as a young adult Rich was able to find confidence, overcome his fears, and share his voice.
Compello Partners supports SAY, and the promise to replace fear with courage and to make every child's voice matter.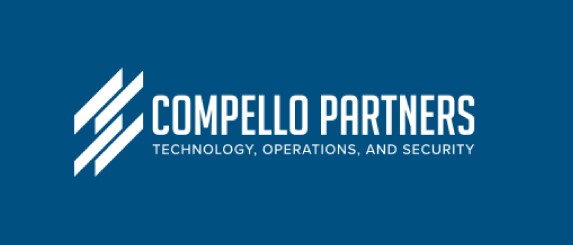 Click below to download, print & mail your Donation Form:
To make a stock gift please contact Noah Cornman at Noah@SAY.org or 646.403.3514
The Stuttering Association for the Young is a not-for-profit 501(c)(3) organization. Our federal tax ID number is 33-1049070. Your donation is tax-deductible to the full extent allowable by law.