SAY: DC programs leverage the power of listening, art-making, and community to open up new worlds of possibility for each participant. For over twenty years, the SAY approach has been based on the belief that each young person has an important story to tell and also possesses the ability to share it with the world in a unique and powerful way.
Upcoming SAY: DC Programs:
Storytelling Through Arts & Crafts:

Enrollment is now OPEN for the 2022-2023 season of our mixed-age, weekly visual arts program focused on creativity, collaboration, and connection. Dates: October 2022 – June 2023
CLICK BELOW to register a child or teen who stutters today!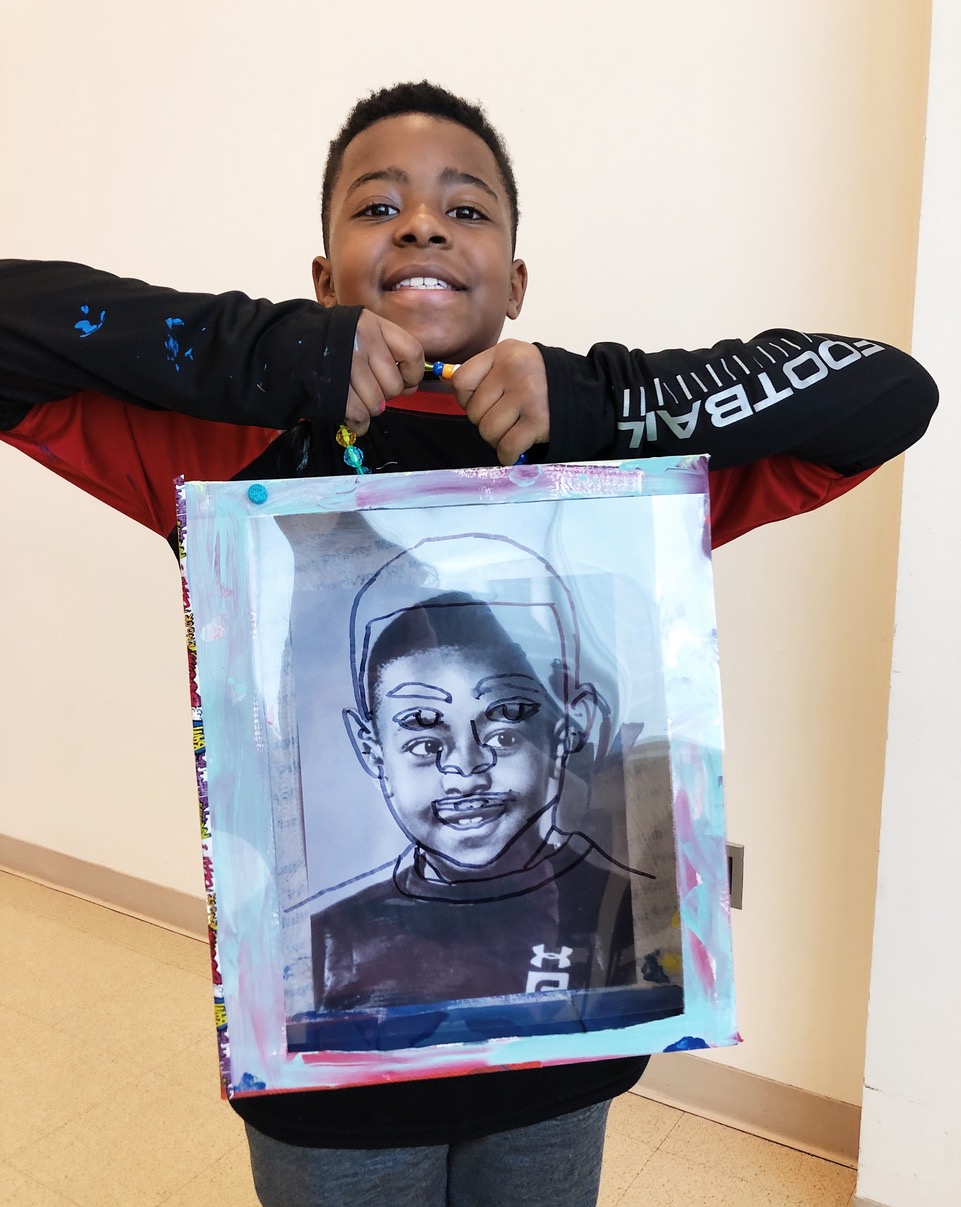 At SAY, we believe the arts are for everybody. Here, young people can feel free to explore new modes of expression in a safe and supported context. At the forefront is our trust in the power of listening and the inner strength that comes from nurturing supportive friendships. When you know your friends truly understand and empathize with you and have your back, you can do anything.
Professional studio artist, Leigh Pennebaker leads our weekly in-person small-group workshops, focusing on the visual art projects, materials, and methods she has honed over her years as Camp SAY Director of Arts and Crafts. Joining Leigh on the teaching staff is SAY Founder (and person who stutters) Taro Alexander; Speech-Language Pathologist Catherine Coughlan; Actress and SAY Board Member, Danielle Leneé; and Speech-Language Pathologist Sarah Nelson. Some of the processes we explore in our artmaking sessions include printmaking, collage, drawing, painting, jewelry-making, art-journaling, book-making, weaving, and sculpture.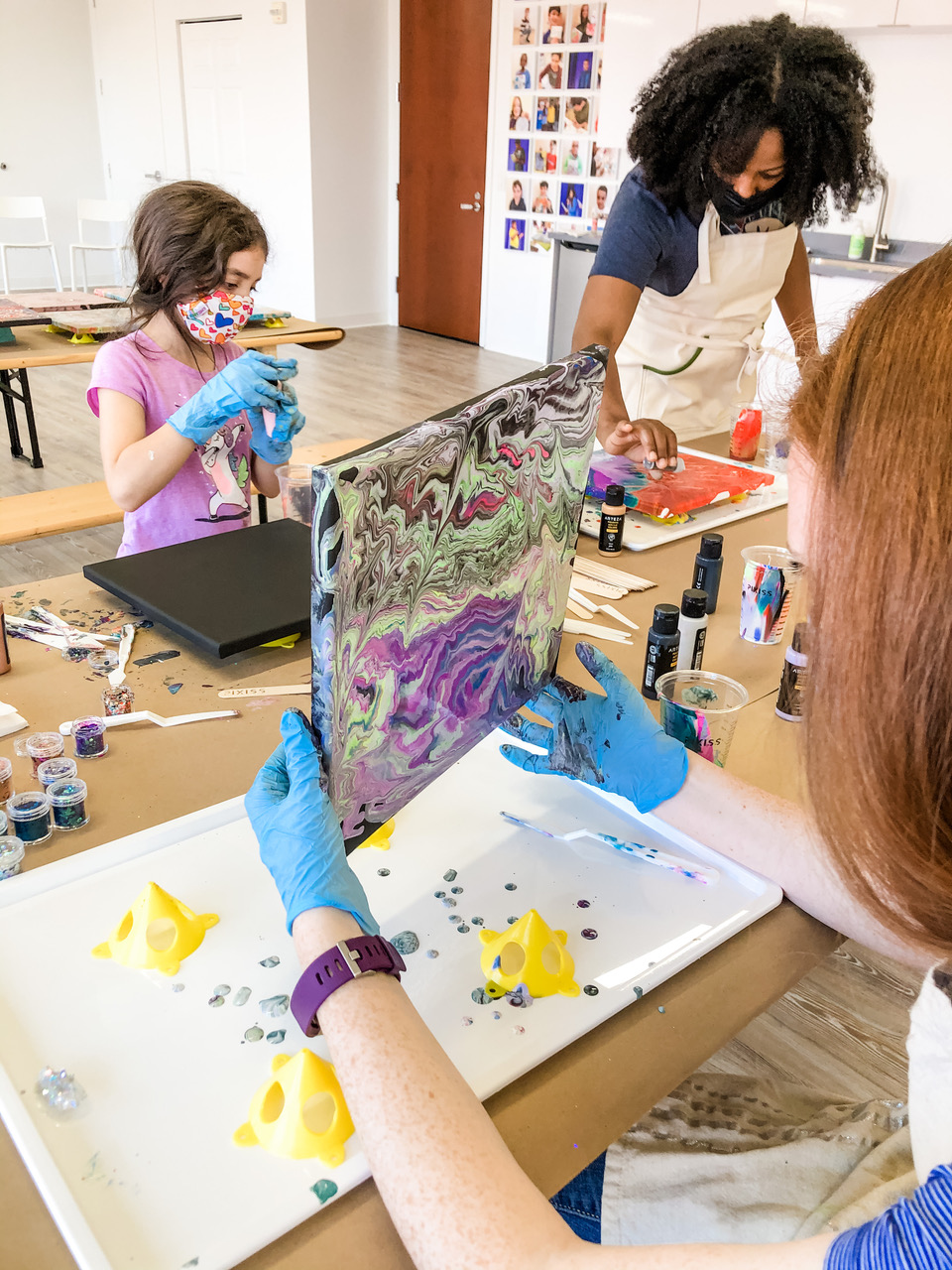 We place an overarching emphasis on having fun, bonding with new friends, experimenting with wonderful, stimulating materials, unleashing natural storytelling ability, embracing new forms of self-expression, and nurturing rich artistic collaboration as we explore these different media in a beautiful and inviting workspace.
Underlying everything is the Camp SAY "cabin effect": the transformative experience of being part of a tight-knit team — a diverse group that shares the commonality of being young people who stutter. Our mixed-age groups allow for a wide range of mentorships and collaborations. Each cohort becomes a group of friends that feels like family and knows how to listen to and support each other. Our creative year will lead to an opportunity to share what we have done with the rest of the SAY: DC community and our families.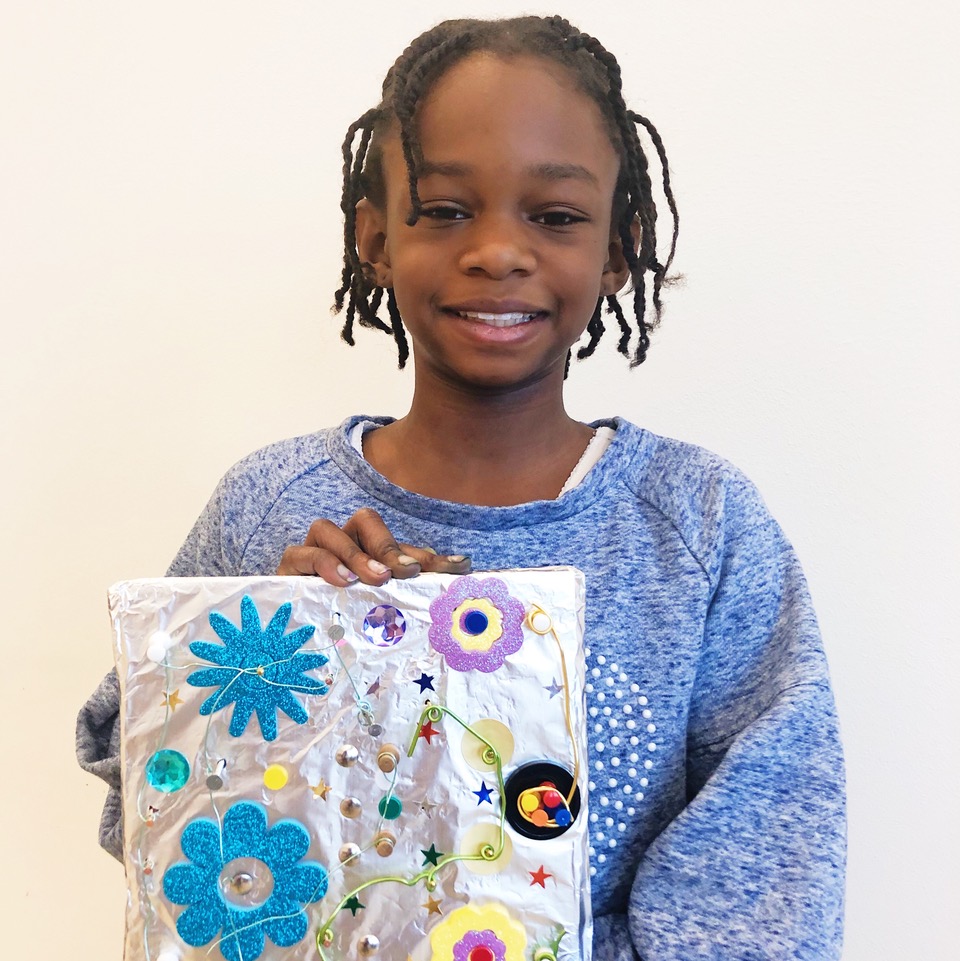 Central to our mission is the breaking down of all financial barriers to attendance. SAY: DC is dedicated to providing our award-winning programming completely free of charge.
SAY: DC is centrally located in the vibrant Golden Triangle, just two blocks from the Farragut North and Dupont Circle Metro Stations. Our open and expansive studio space is awash with natural light and stunning views of the city skyline. It is a place for the SAY: DC community to feel welcomed and inspired.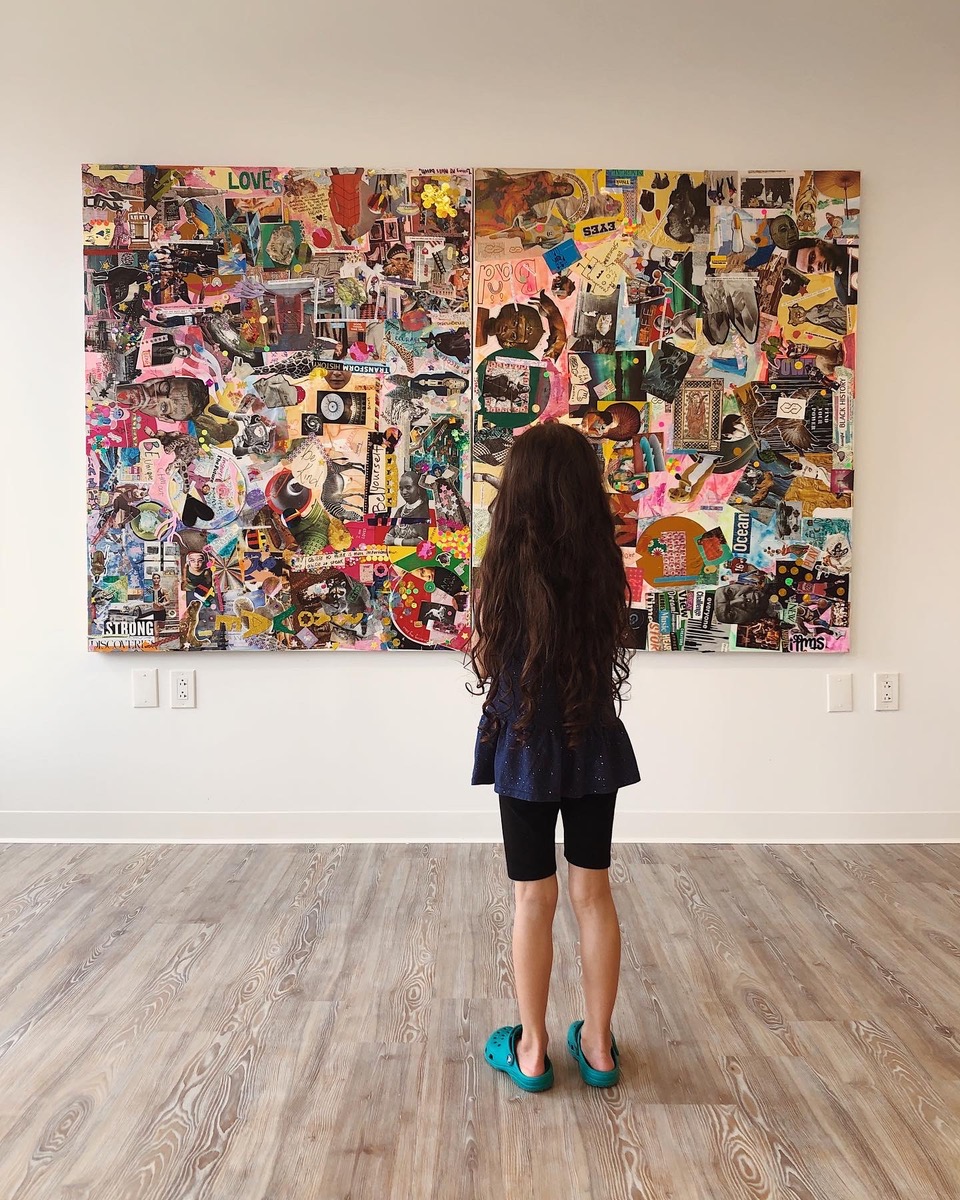 Enrollment for SAY: DC 2022/2023 programming is OPEN! Please CLICK BELOW to register a child who stutters:
If you have any questions, please visit our Frequently Asked Questions (FAQs) or contact us directly by email or phone.