Hello friends!
As you know, these trying times have brought the cancellation of too many vital and beloved programs. The SAY team has worked tirelessly to find the solutions and support to ensure that Camp SAY, our life-changing summer camp for kids and teens who stutter, would never suffer that fate.
Uplifted by the success of our weekly Camp SAY Virtual Campfires, SAY: DC remote programming, and the recent triumph of the Mentor Project Online Virtual Shares, we look forward to applying all that we've learned to Virtual Camp SAY 2020 this August 2-16!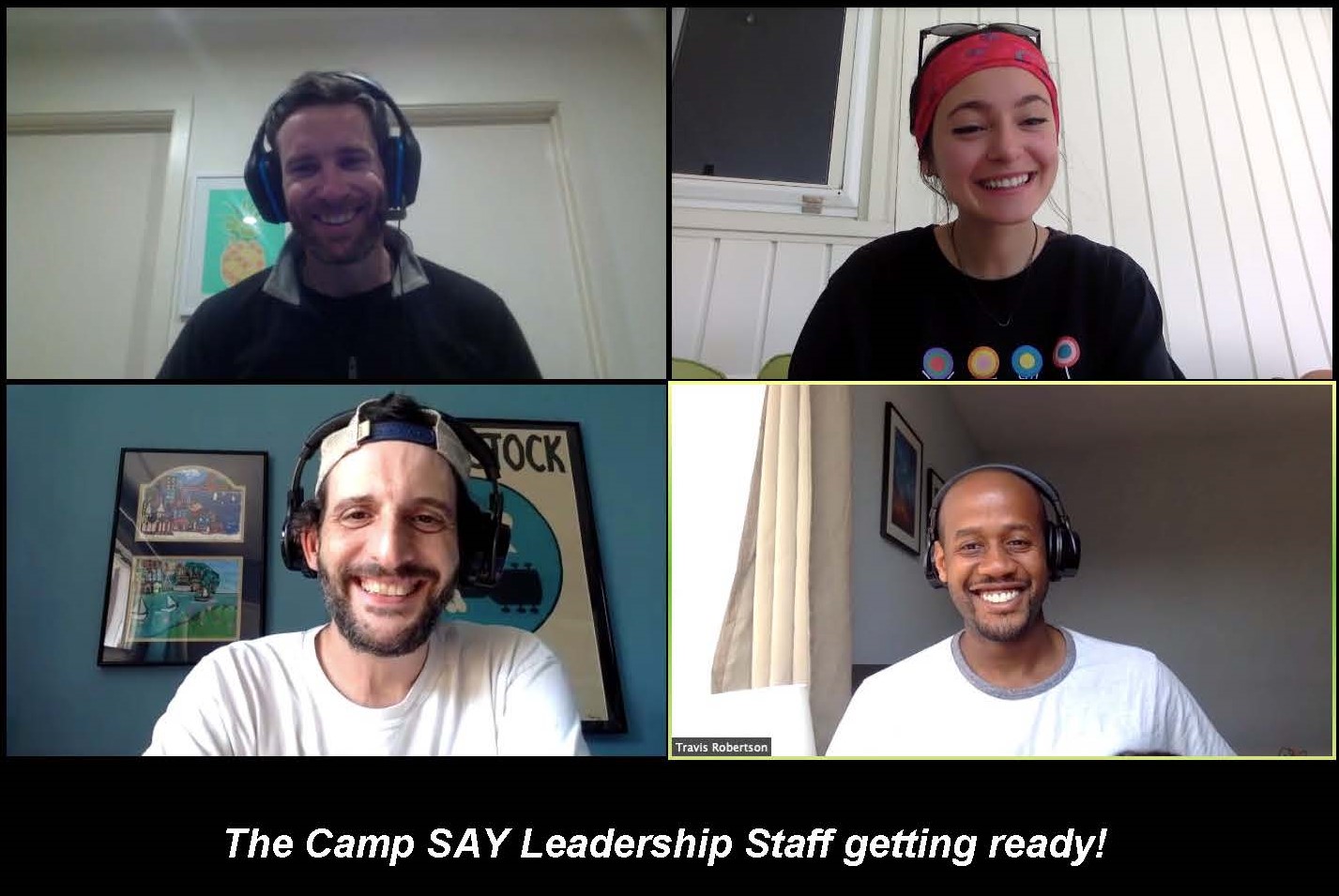 Our camp leadership has created a robust online program, including camp teams, virtual bunks, group activities, arts & crafts, Confident Voices, daily Morning Songs, special guests and so much more. We can't wait to bring the heart and soul of Camp SAY to this new platform. And we are pleased to offer Virtual Camp SAY to young people who stutter absolutely FREE OF CHARGE!
For more information about Virtual Camp SAY 2020,  contact Camp Director, Travis Robertson, at travis@say.org or 646-403-3516 or CLICK HERE .