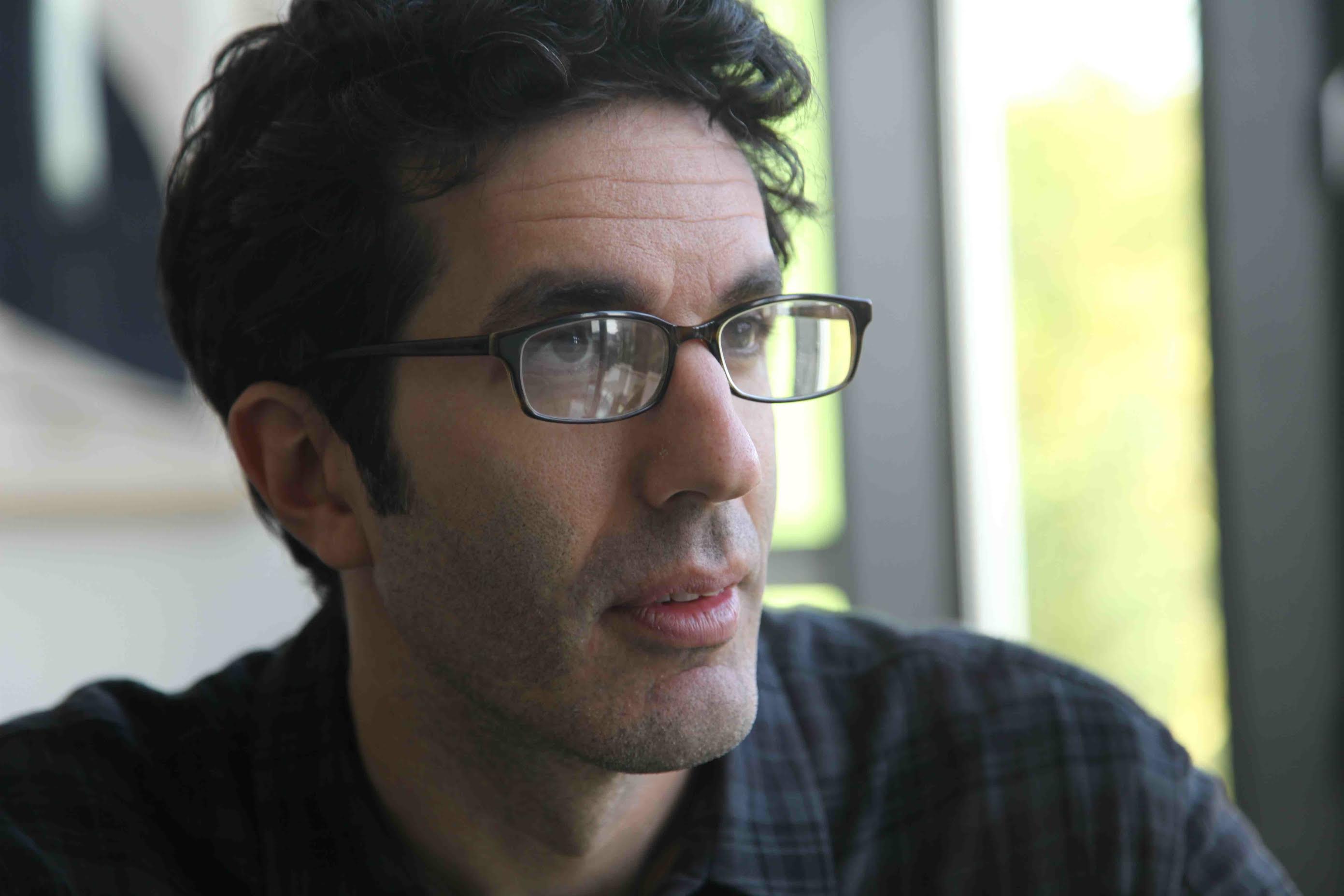 As someone who has stuttered his whole life, I know too well the experience of measuring what I want to say against the fear of not being able to say it.  Do I risk speaking up today or don't I?  Do I try to share what I want to say or is that just too frightening right now?
Jeffrey Blitz is a director, producer and writer who has worked in documentary, features and television. His first film, the documentary "Spellbound," was nominated for an Academy Award. In 2007, Jeffrey won the Dramatic Directing Prize at the Sundance Film Festival for his fiction film, "Rocket Science," about a boy with a stutter who joins his high school debate team. The film was also nominated for three Independent Spirit Awards, including Best First Feature and Best First Screenplay. His most recent feature is Table 19, a Fox Searchlight ensemble comedy based on a story by Mark & Jay Duplass. Jeffrey's work in television began on The Office. He directed a dozen episodes of that show including "Stress Relief," which won the Emmy for Outstanding Comedy Directing. He went on to direct on Parks & Rec and then to take the helm on four comedy pilots, all of which have been picked up to series. He directed the complete 3 seasons series of Review for Comedy Central. His latest show is NBC's Trial & Error starring John Lithgow, which will air in March and April of 2017. Jeffrey directed multiple episodes including the pilot and now serves as an executive producer.
SAY, for me, is an antidote to this swallowing of one's own voice.  It's a declaration of acceptance and a step toward greater confidence and one way through the fear and, wonderfully, a safe place to test what it feels like to begin to share our true self with the world.