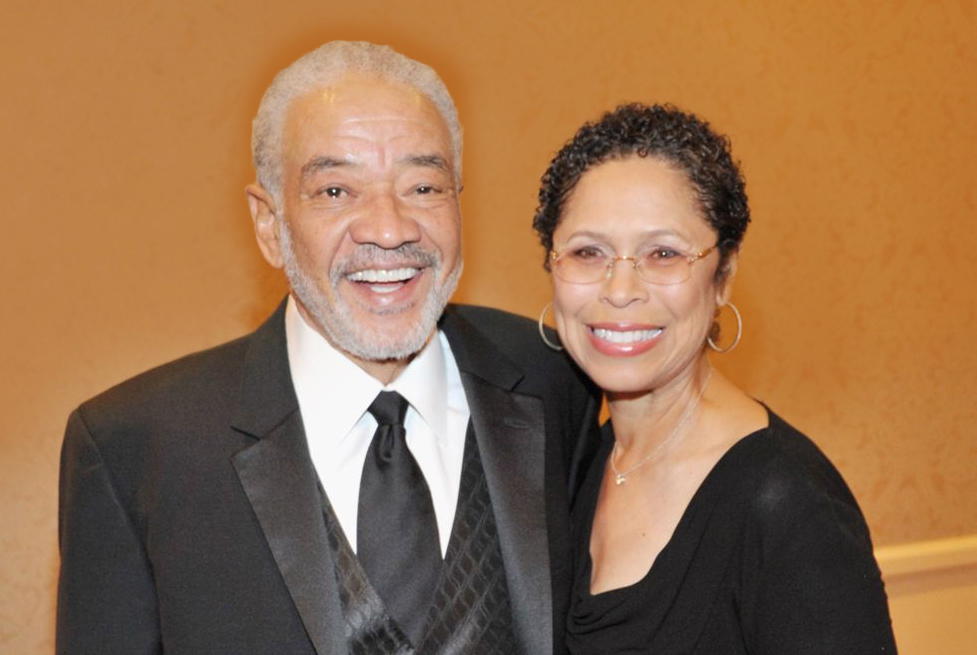 Growing up with a stutter, I know firsthand the value of an organization like SAY. I support it because it helps people when they need it most. While they are young and developing into what they will ultimately become!
Bill Withers is an American singer-songwriter, musician and producer who performed and recorded from 1970 until 1985. He recorded nine albums which produced a number of hits and has been the recipient of three Grammy Awards for "Ain't No Sunshine," "Lean on Me," and "Just the Two of Us." Other hits included "Use Me," "Lovely Day," and "Grandma's Hands." He is the subject of the documentary, Still Bill, that debuted at the 2009 SXSW Film Festival. He resides in Los Angeles, California with his wife of 41 years, Marcia.
Withers' songs have been recorded by hundreds of artists. Withers has received numerous honors and awards, including induction into the Songwriters Hall of Fame in 2005 and the 2007 inaugural class of the West Virginia Music Hall of Fame. In 2007 "Lean On Me" was enshrined in the Grammy Hall of Fame and in 2015, Bill was inducted into the Rock & Roll Hall of Fame by Stevie Wonder. A recipient of three Honorary Doctorates, Bill received the prestigious UK Ivor Novello Awards' International Award in 2017.
Marcia Withers oversees career management for Bill. As head of the Mattie Music Group in Los Angeles, she controls Bill's publishing companies and its worldwide sub-publisher representatives. She has been instrumental in the placement of Bill's songs in countless films, television programs and other media. Marcia is also the liaison for Bill's master recording catalog on Sony Music's Legacy Recordings. She is the co-producer of          The Essential Bill Withers and has played a creative role in many of Bill's compilations on Legacy.
A graduate of UCLA Graduate School of Management, she previously worked for Management III and Concerts West. A supporter of several charities, Marcia is currently serving as a Board member of the Stuttering Association for the Young (SAY). She also appears in the documentary Still Bill. The Withers' have two adult children, Todd and Kori.
What an honor to be recognized by an organization whose mission is to help kids who stutter find their unique voice, build their confidence and see the possibilities for their future. It has been a pleasure for Bill and I to be part of the SAY Family for 10 years. We thank Taro and Noah for their commitment and dedication.