Helen Mirren: Variety Magazine Women of Power Awards
Helen Mirren received the Power of Women award from Variety magazine and chose to highlight SAY as her charity for the award.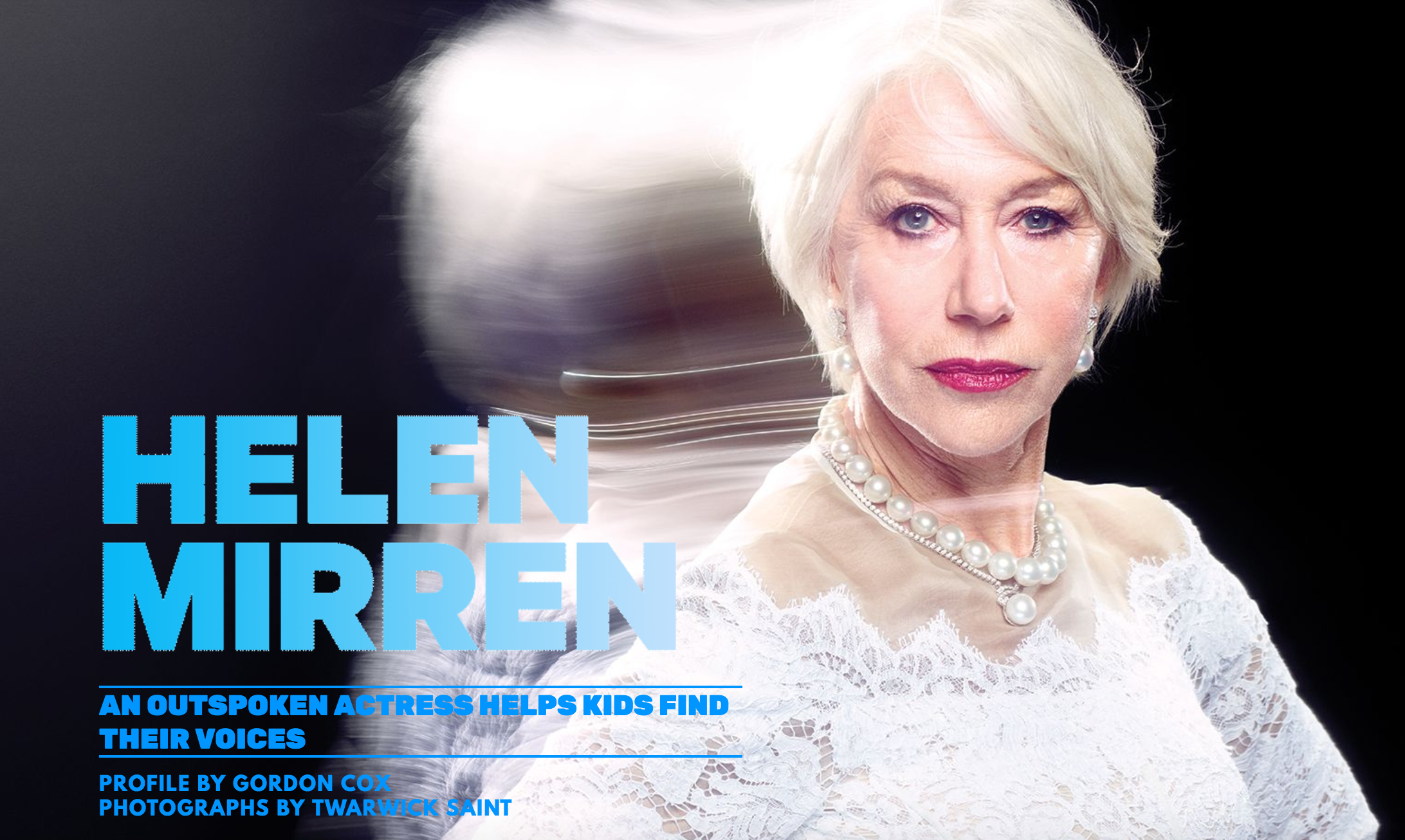 "There's something very magical about an audience full of people just sitting, without any embarrassment, and waiting for the person onstage to say what they have to say," says Helen Mirren of the annual gala. "It's beautiful."
Mirren got involved with SAY after learning about the New York-based nonprofit from Broadway actress Kelli O'Hara.