For the more than 70 million people who stutter worldwide, every conversation can feel like speaking in front of a crowd: all eyes on you as you know what you want to say but cannot seem to get the words out.
This powerful new PSA, created in partnership with SAY: The Stuttering Association for the Young and creative agency BBDO, aims to ignite an overdue national conversation around stuttering to raise awareness and help viewers understand how to supportively listen to people who stutter, and give them as much time as they need to speak.
Please enjoy and SHARE In the Spotlight!
SAY & Camp SAY on TODAY!
SAY was thrilled to be featured on NBC's TODAY Show on Wednesday, September 22, 2021! The segment included a wonderful profile of Camp SAY, interviews with SAY's Vice President & Director of Camp SAY, Travis Robertson, and campers, Kaitlyn and David, highlighting what makes Camp SAY such a special and transformative experience for young people who stutter.
TODAY also presented the world premiere of In the Spotlight and we are excited and grateful that this moving PSA will shine a bright light on stuttering awareness and convey to a broad, national audience that people who stutter know exactly what they want to say – sometimes they just need a little more time to say it!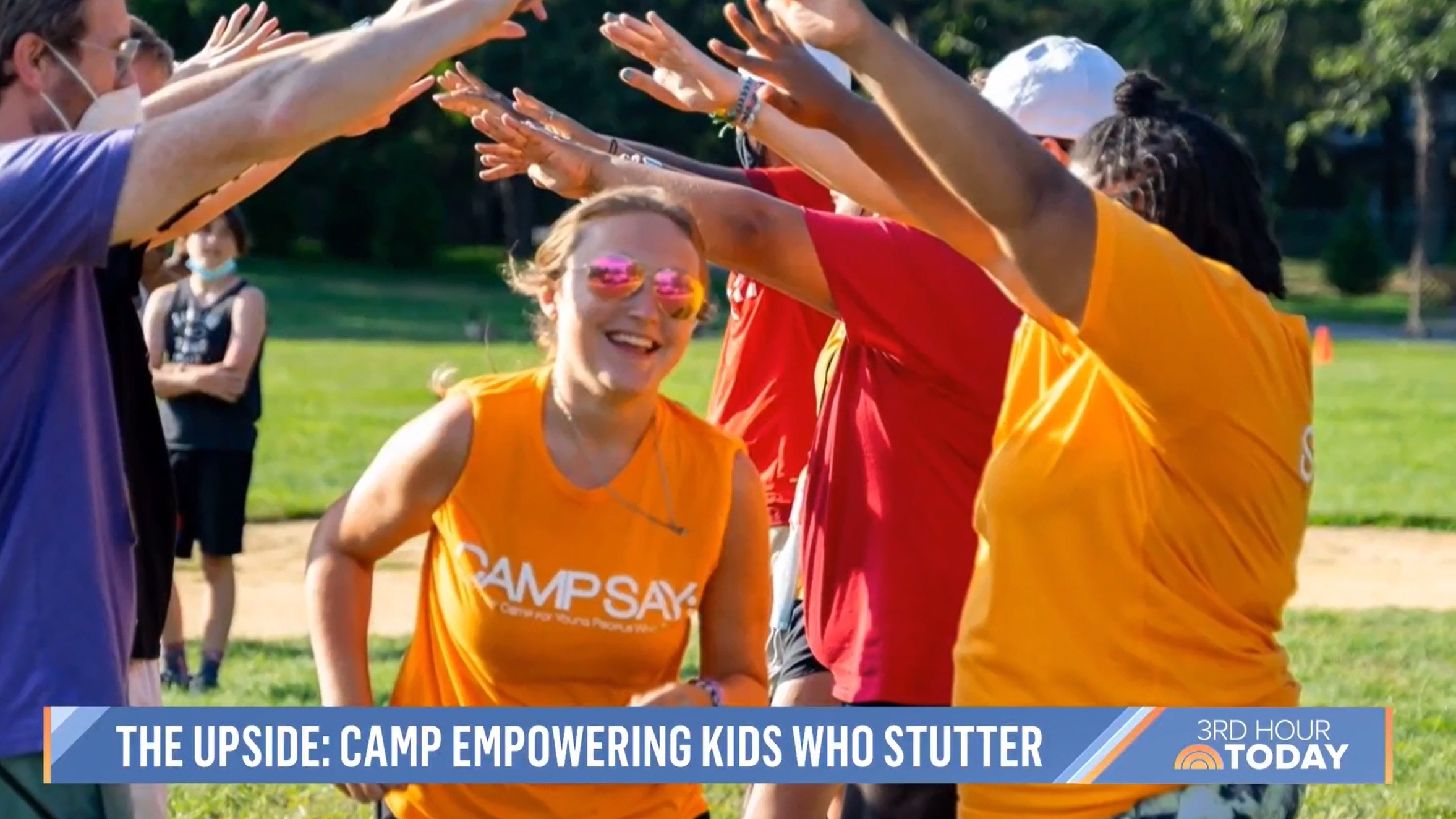 CLICK BELOW to view our TODAY Show segment!
About SAY
SAY: The Stuttering Association for the Young is a national 501(c)(3) non-profit organization that provides support, advocacy, and life-changing experiences for young people who stutter, ages 3-18. Since 2001, SAY has offered comprehensive and innovative programs that address the physical, social, and emotional impacts of stuttering. Through summer camp, regional day camps, speech therapy, and creative arts programming, SAY builds a community of acceptance, friendship, and encouragement where young people who stutter can develop the confidence and communication skills they need to thrive. SAY has never turned away a child due to a family's inability to pay.
SAY Programs: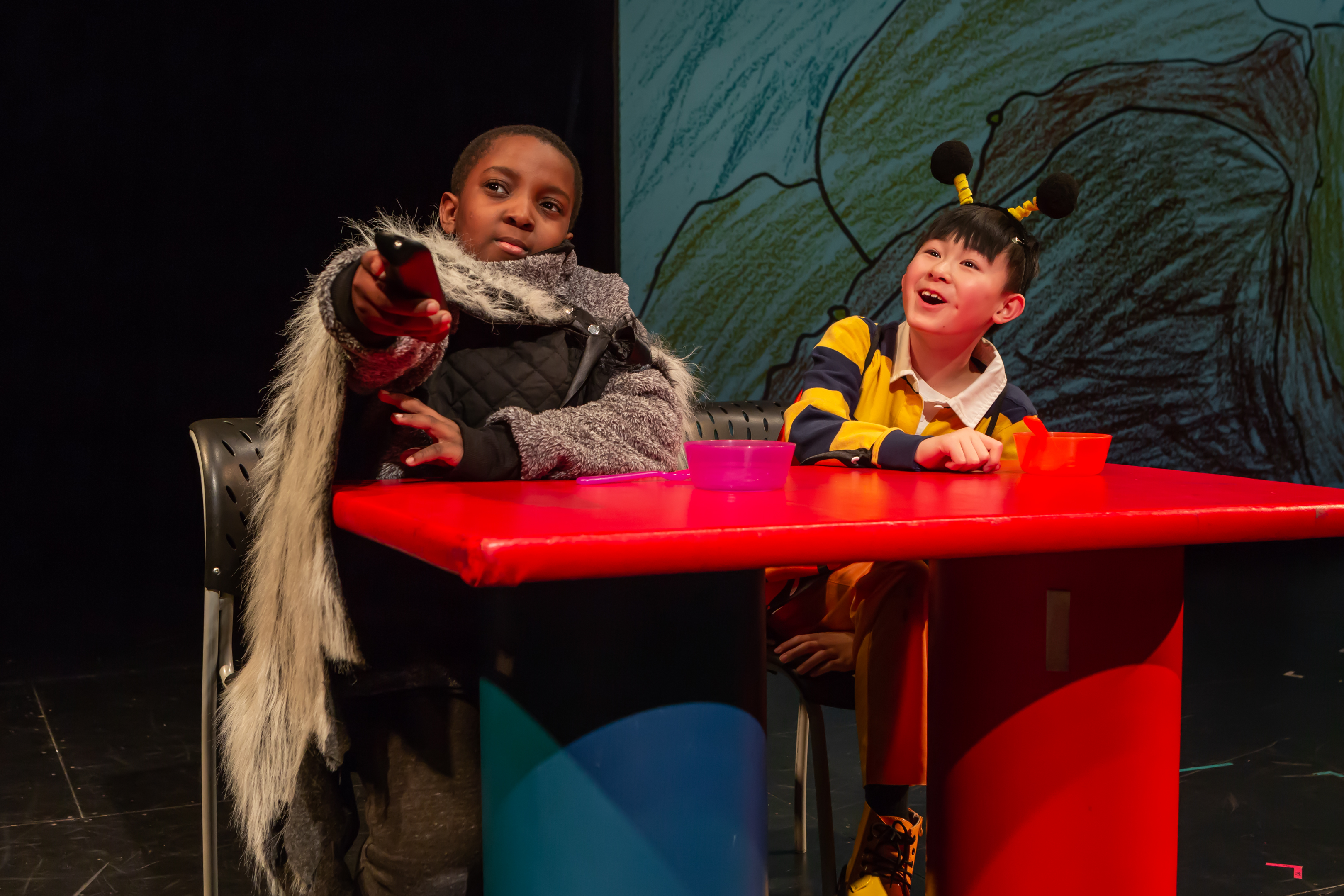 SAY is dedicated to serving children who stutter from all socioeconomic backgrounds, regardless of financial constraints. To date, no child has ever been turned away due to a family's inability to pay.
CLICK BELOW to learn how you can support SAY and help keep our programming available to every child who stutters.