Get ready…Confident Voices is coming BACK this fall! We're over the moon to have the opportunity to continue to connect and create with young people who stutter. Stay tuned for more details, or contact Kate@SAY.org to inquire!
To do our part for the health and safety of our staff, the amazing young people we serve, and our fellow human beings, SAY has temporarily suspended in-person programming.
But SAY is still here! This unprecedented time of uncertainty calls for MORE support, connection, and love, and SAY remains 100% committed to staying present for you. We will not now, nor will we ever stop providing the invaluable programming, encouragement, and friendship that our SAY community relies on.
Please feel free to contact our Confident Voices team with any questions. Meanwhile, remember to visit the Confident Voices Blog to catch all the fun from last season!
The Short Play Project 
The Short Play Project is a 9-week original playwriting program.  In small groups, kids and teens create original characters and stories that explore themes about stuttering and beyond.  Once the plays are written, they are fully produced by a professional design team with costumes, lights, projections, and sound, and our participants have the opportunity to perform their plays in an Off-Broadway theater.

Why Plays? Our imagination is boundless and plays can give a clear voice to that endless world of possibilities.  Plays give us the structure to tell some of the most personal and profound stories. They also give us permission to share our most outrageous and creative thoughts.
Please note that while participants have the opportunity to share their work on stage, there is NEVER any pressure to perform.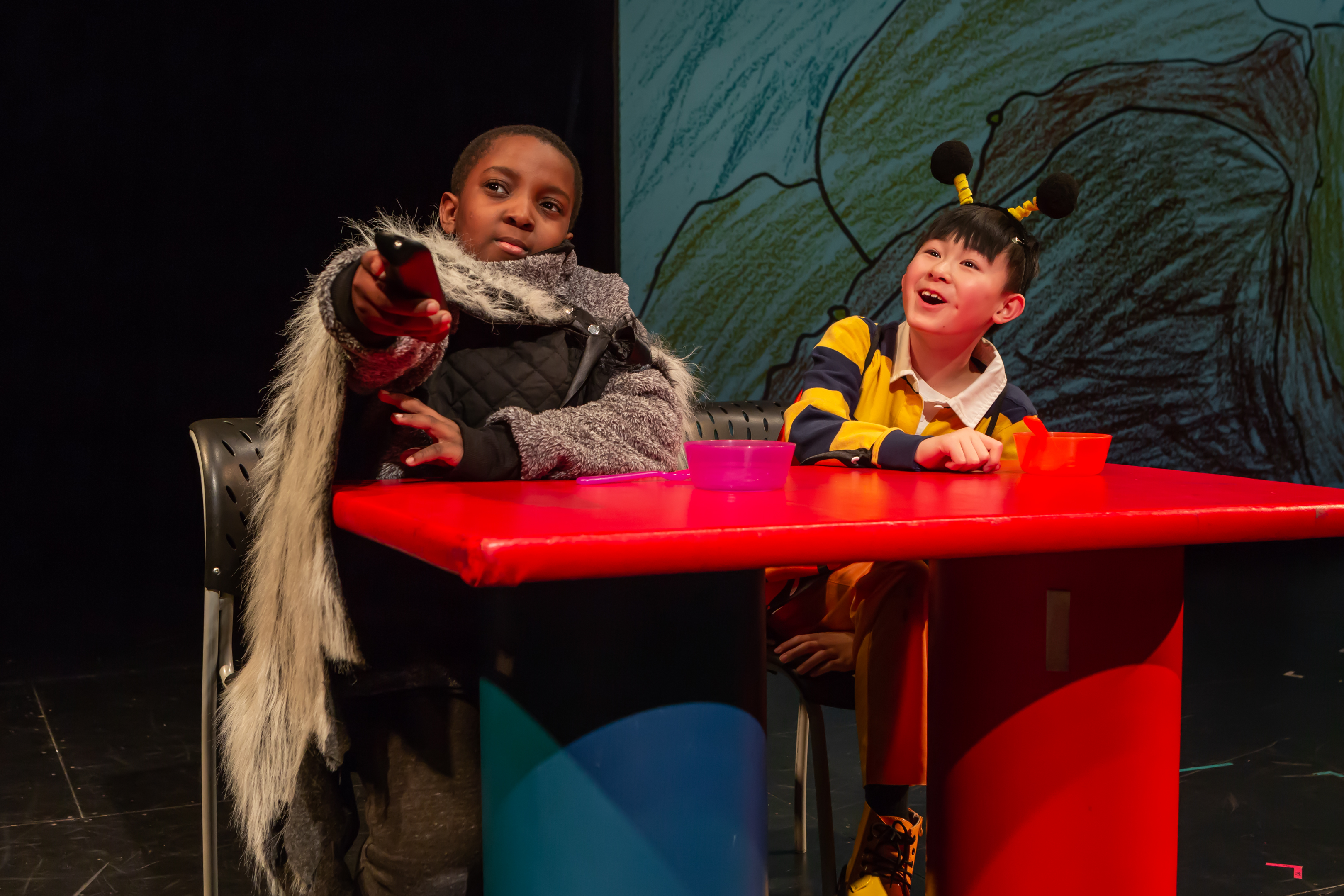 Questions About Confident Voices?
Our Programming Staff is happy to help:
Kate Detrick – Director of Confident Voices: 917-697-7183, Kate@SAY.org

A

idan Sank – Artistic Director of Confident Voices: 917-697-7183, Aidan@SAY.org
You may also submit an inquiry or download a brochure.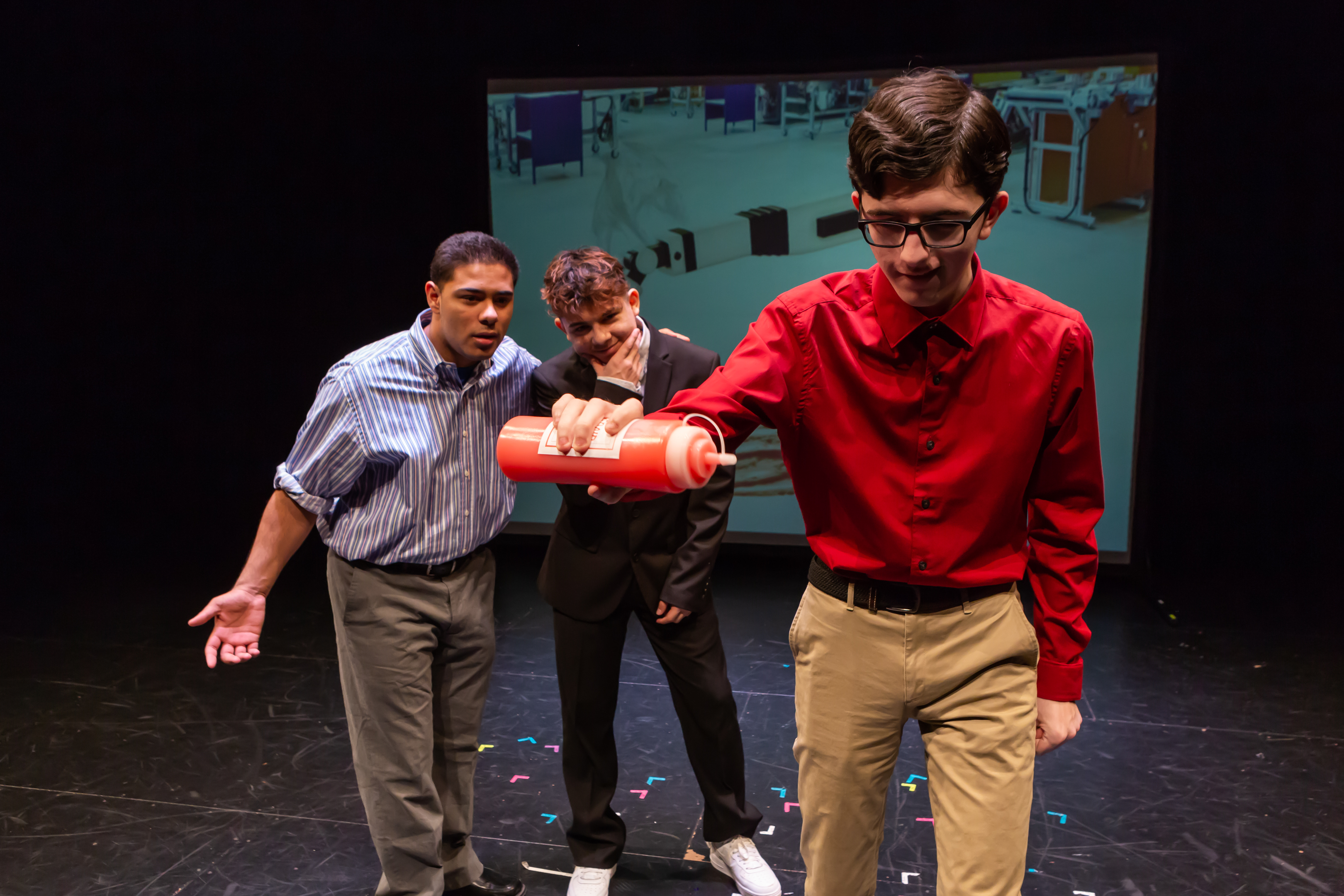 Additional Programming:
SAY offers comprehensive programming options to kids & teens who stutter (ages 8-18), both locally in NYC and nationally.