Well, we promised you EPIC and that's just what it was! We are so grateful to everyone who joined us for Under One Moon. From Laila, a SAY: DC participant, kicking things off by sharing her 10th birthday with us, to Kelli O'Hara singing us into the finale with a beautiful signature tune, Under One Moon was an unforgettable night of special guests, incredible performances, big laughs, and powerful moments. You can catch or relive every sensational minute (Um, Worm-Off!) of the broadcast recording at:
Or click below to visit our Virtual Benefit Page!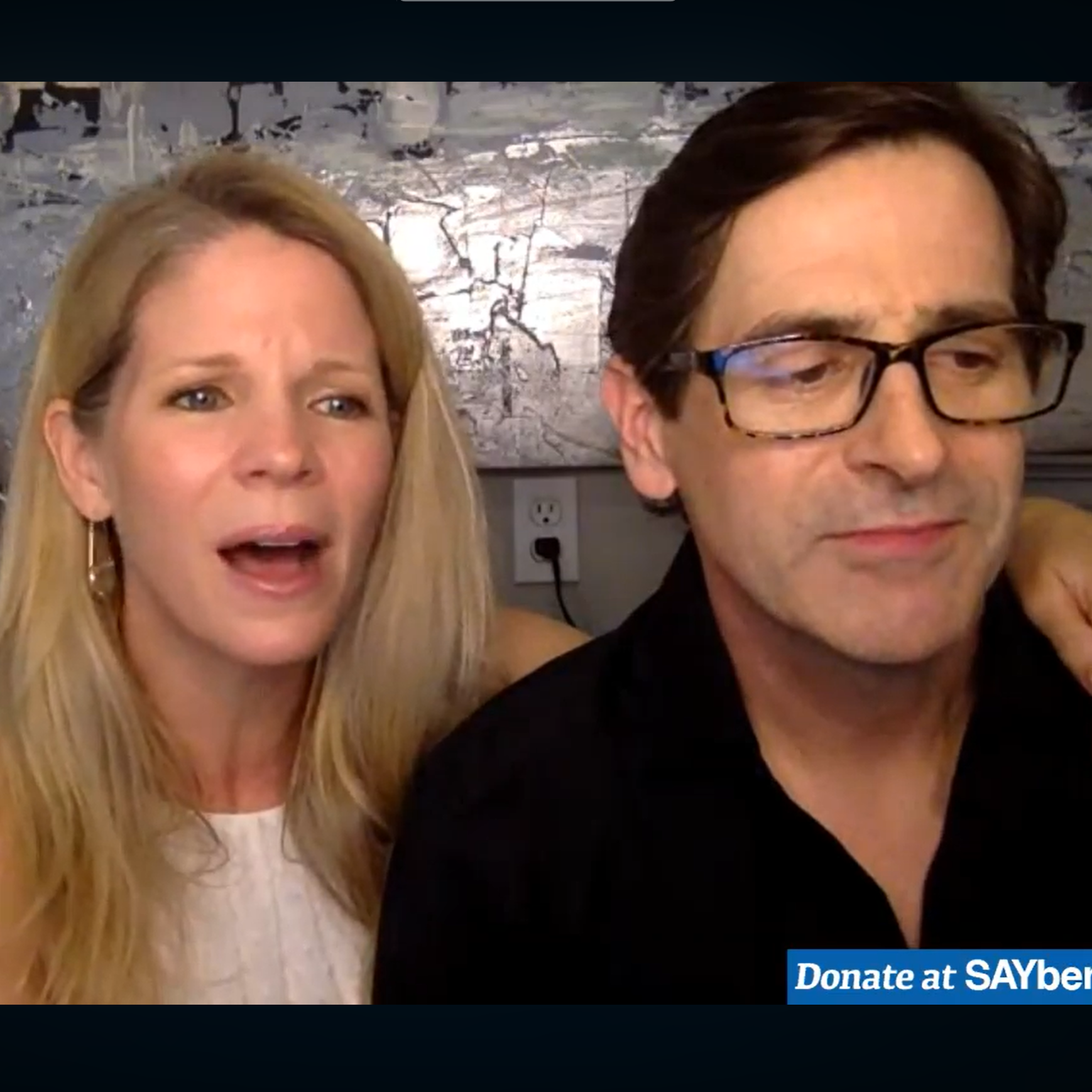 Everett Bradley, Alex Brightman, Frank DiLella, Brandon Victor Dixon, Victor Garber, Heidi Gardner (and cat), Mariska Hargitay & Peter Hermann (and August), Alex Lacamoire, James Monroe Iglehart, Dame Helen Mirren, Greg Naughton & Kelli O'Hara, and Krysta Rodriguez, THANK YOU for being there to show your heartfelt support for our amazing young people who stutter.
Taro said it best, you are more than friends, you are all SAY Family!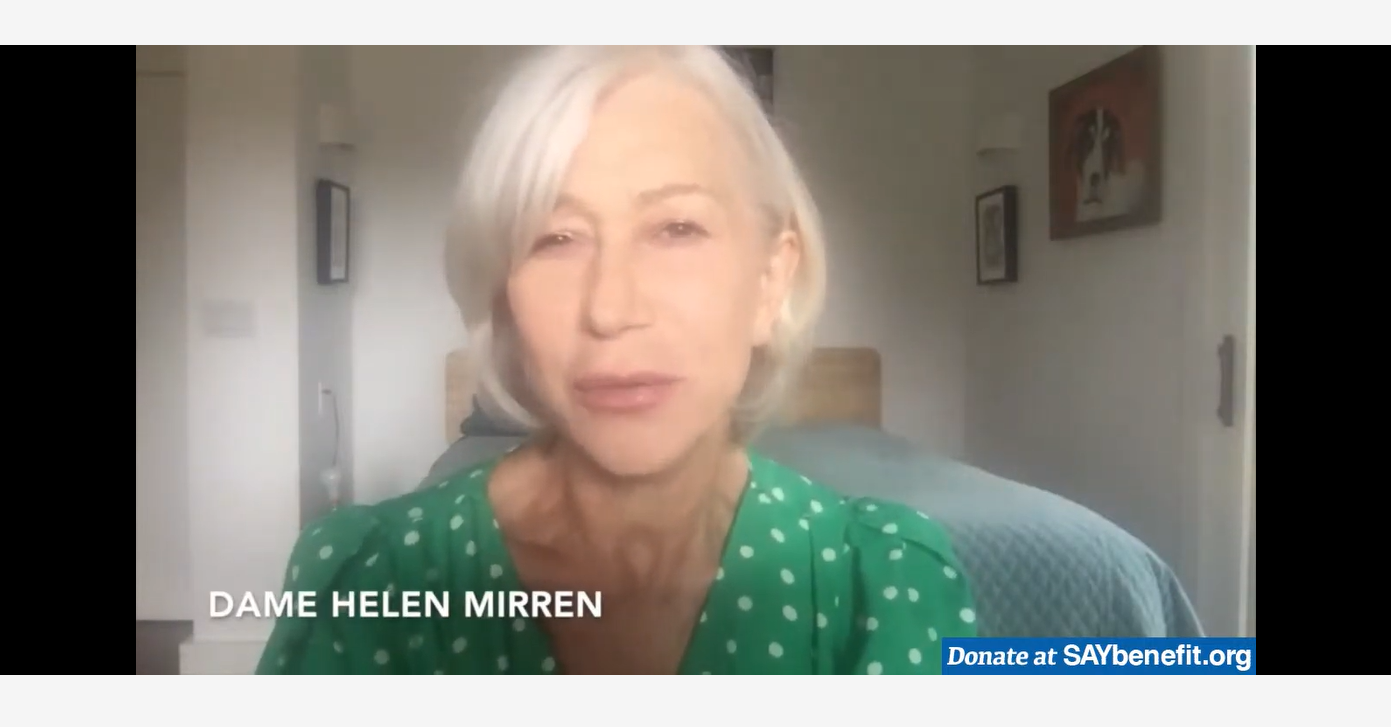 It was a true joy to spend time with participants from all programs, past and present, including SAY, SAY: DC, SAY: Australia, Camp SAY, and even old school Our Time alums! Huge thanks to Laila, Daniella, Sutanya, Lexi, Keon & Klanell, Ava, Bella, Nik & Seth, Rebecca, Sam, Jonathan, Mitchell, and Samantha! Your courage, talent, and spirit help make SAY the very special place that it is.
Under One Moon Host and Founder of SAY, Taro Alexander, also welcomed SAY's Board Chair, Shachar Scott, Co-Founder of SAY: DC, Leigh Pennebaker, President of SAY: Australia, Rich Stephens, SAY Parent, Claudia Negron, and SAY's Executive Director, Noah Cornman, VP of Programming, Travis Robertson, Musical Director, Everett Bradley, and Director of Confident Voices, Kate Detrick.
You are all beyond amazing!
Thank you to each and every one of you for sharing your stories, poems, songs, dances, hearts and voices with the world! ❤️🌙❤️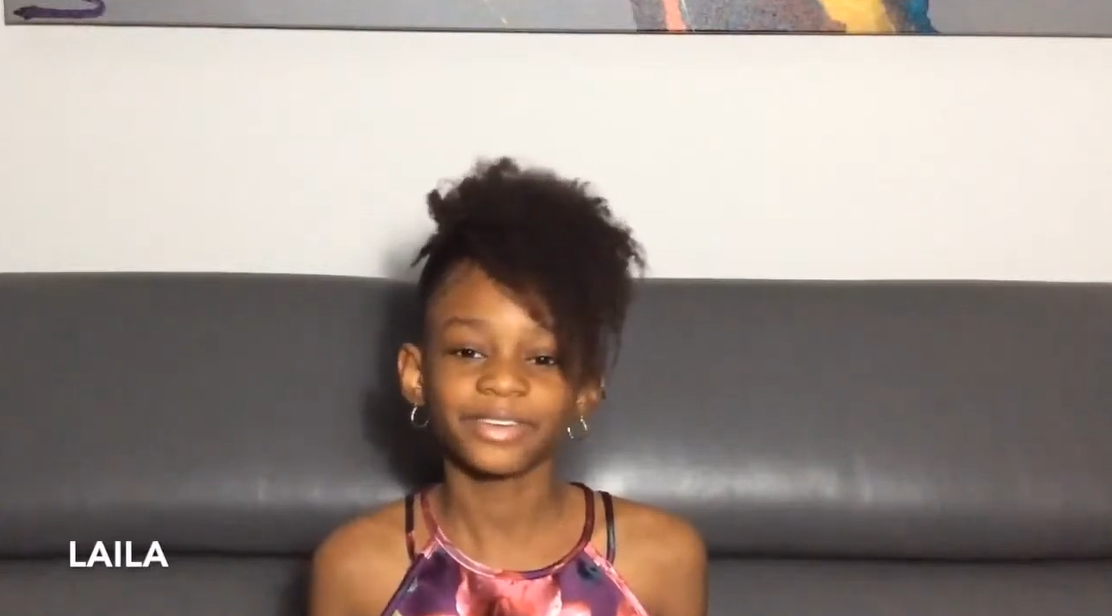 We can't do it without YOU!
To all those who donated or joined our campaign by creating a Fundraising Page, we can never thank you enough. Your help makes a real difference in the life of a child who stutters, and we could not do this work without you. We are grateful to you and we appreciate you, from the bottom of our hearts.
And if you haven't contributed yet, you can still help support SAY by creating a Fundraising Page or making a Donation NOW!
Look Up at the Moon…
On the the final night at Camp SAY, we all gather around the campfire and look up at the moon. We look up and know that SAY is bigger than camp, bigger than any physical place. SAY is as big as all of us, together, across the world. If we're feeling isolated and alone, we can look up, wherever we are, and know that we belong.
Our SAY family is always there…Under One Moon.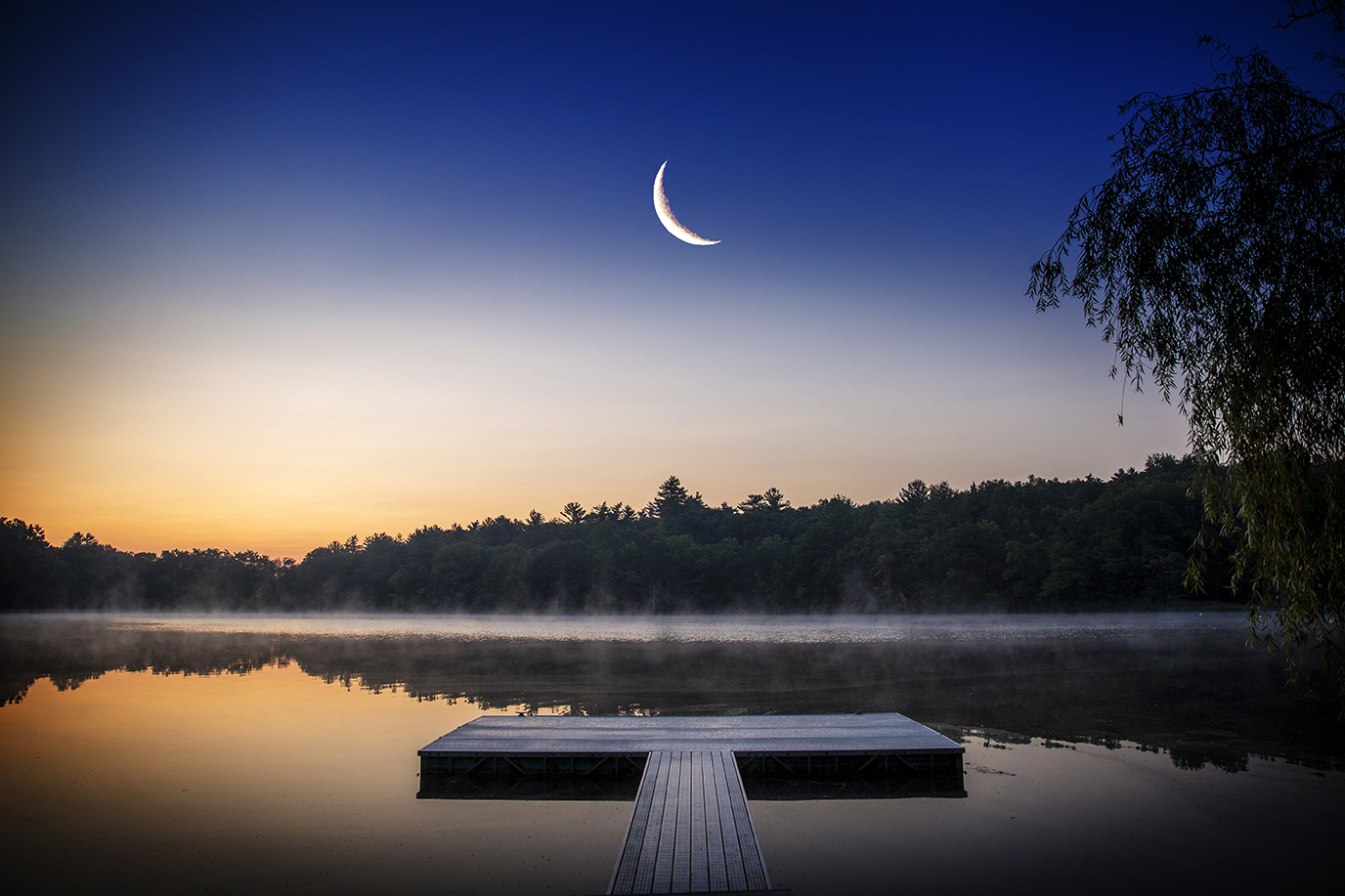 Our Mission
SAY: The Stuttering Association for the Young is a national 501(c)(3) non-profit organization that provides support, advocacy and life-changing experiences for young people who stutter, ages 3-18. Since 2001, SAY has offered comprehensive and innovative programs that address the physical, social, and emotional impacts of stuttering. Through summer camp, regional day camps, speech therapy, and creative arts programming, SAY builds a community of acceptance, friendship, and encouragement where young people who stutter can develop the confidence and communication skills they need to thrive.