SAY's Winter Benefit:
Thursday, December 9, 2021

7:00 – 8:30 PM EST
You're invited to an inspiring evening of music, poetry, compassion, courage, and kindness. Join us for this festive SAY family celebration shining a light on our beloved community and the bold and beautiful voices of young people who stutter!
Special Guests Dame Helen Mirren, SAY Board member and Ant-Man himself, Paul Rudd, Nicki Richards, Garlia Cornelia Jones, Danielle Leneé, and the kids and community of SAY will all be on hand for the fantastic FUN at our Winter Benefit, streaming live RIGHT HERE on December 9th at 7:00 PM EST:
DONATE BELOW!
Your donations are by far the most important source of support our young people have, and EVERY DOLLAR HELPS!
WITH YOUR HELP, WE CAN DO MORE. PLEASE, MAKE YOUR DONATION BELOW!
Questions? Contact Noah Cornman at 646.403.3514 | Noah@SAY.org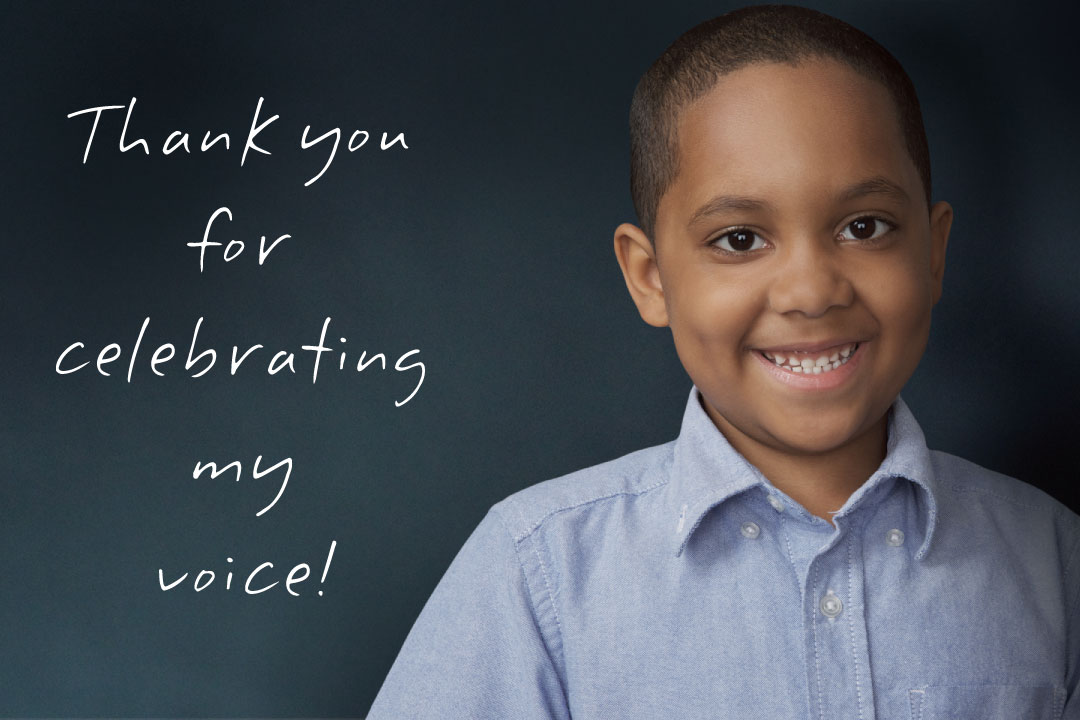 Benefit Committee:*
Jane Alexander, Riki Alexander, Marrah & Lee Balan, Lackland H. Bloom III, Everett Bradley, Corey Caporale, Jacie & Arnie Civins, Kerry & Noah Cornman, Frank DiLella, Will Edwards, Rachel Glube & David Friedman, Sunny & Brad Goldberg, Tobey Grumet, Brandon Guidry, Lisa Hertz-Apkon, Richard Hester & Michael Mastro, Julianne Hoffenberg, Paul Johansen, Jennifer & Seth McGuire, Danielle & Steven Mirsky, Kim & Chad Morganlander, Patricia Mulvey & Michael Cornman, Claudia & Mark Negron, Leigh Pennebaker & Taro Alexander, Cliff Perlman, Alexandra Pizzo & A.J. Melaragno, Kate Popovich & Peter Gargiulo, Lili & Judah Rosenberg, Shachar & Jason Scott, Yona & Steven Serota, Liz Tuccillo, Marc Vetri, Justin Waller & Michael Stehlik, Susan Ziskin & Daniel Ginsberg.
* As of 11/9/21