SAY's 17th Annual Chef's Gala was a spectacular night of inspired performances, decadent food, celebrity guests and loyal friends coming together to celebrate and support young people who stutter!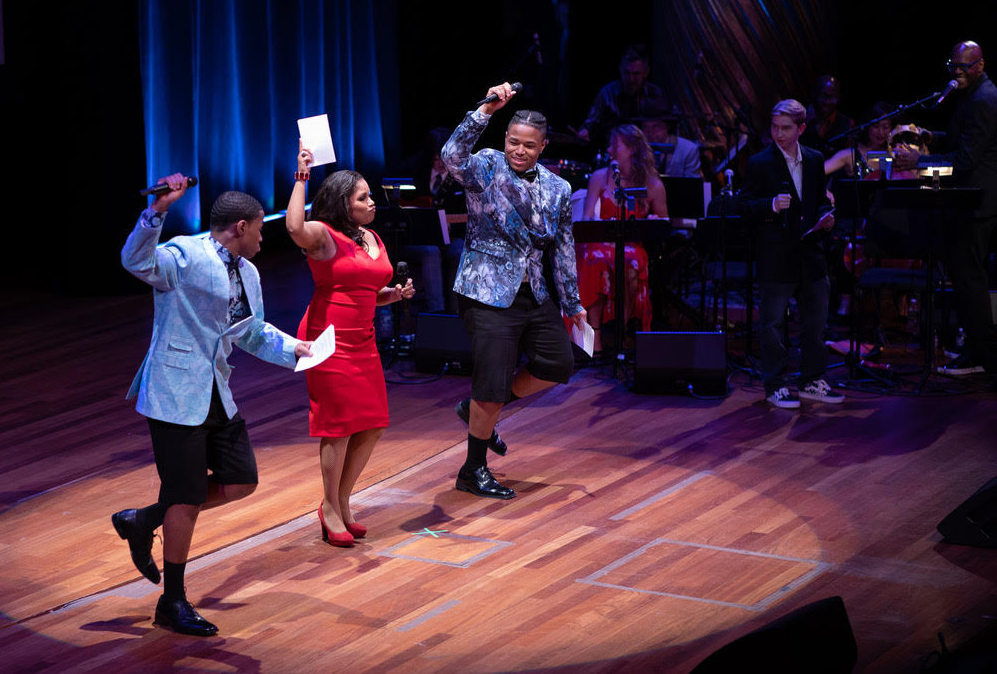 The evening kicked off with an incredible show at NYU's Skirball Center starring the kids of SAY singing and dancing along with celebrity guests like Christopher Jackson and our Gala's host, Kelli O'Hara. The program also included moving tributes from Lin-Manuel Miranda and Wayne Brady to our 2019 honorees Thomas Kail, recipient of SAY's Budd Mayer Advocacy Award and Everett Bradley, inductee into SAY's Hall of Fame.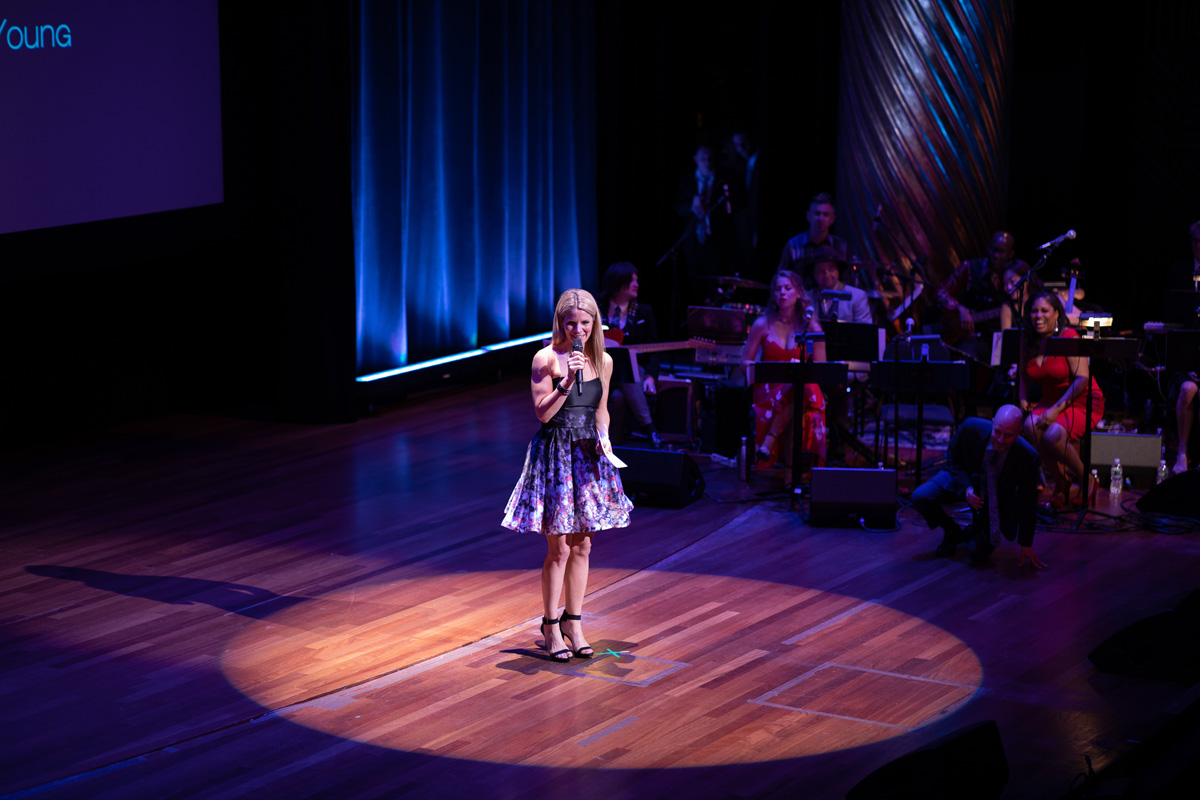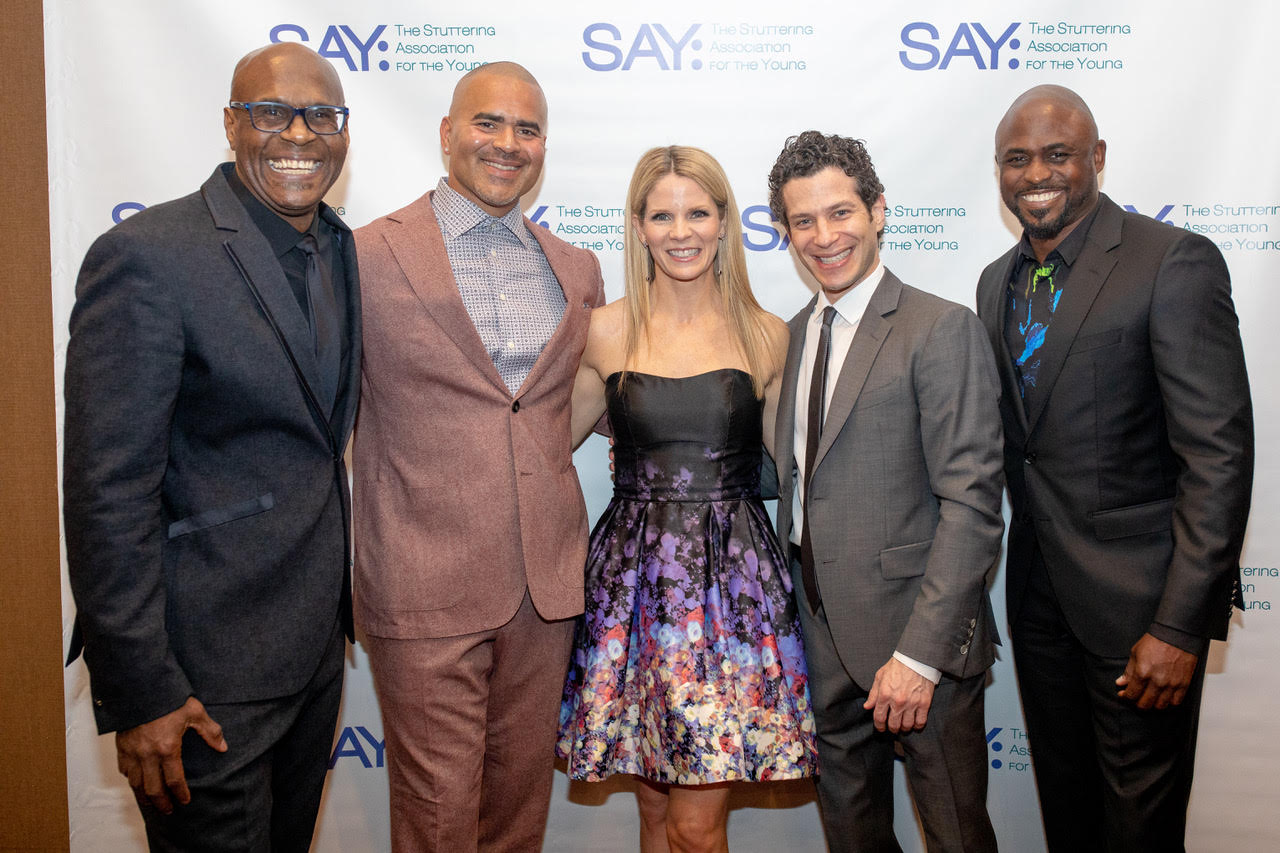 The festivities continued at the Lighthouse at Chelsea Piers with a fabulous Chefs' Tasting reception. Award-winning chef and SAY Board Member Marc Vetri led 13 renowned culinary superstars who donated both their time and ingredients to serve a delectable menu that delighted a crowd of over 400 guests.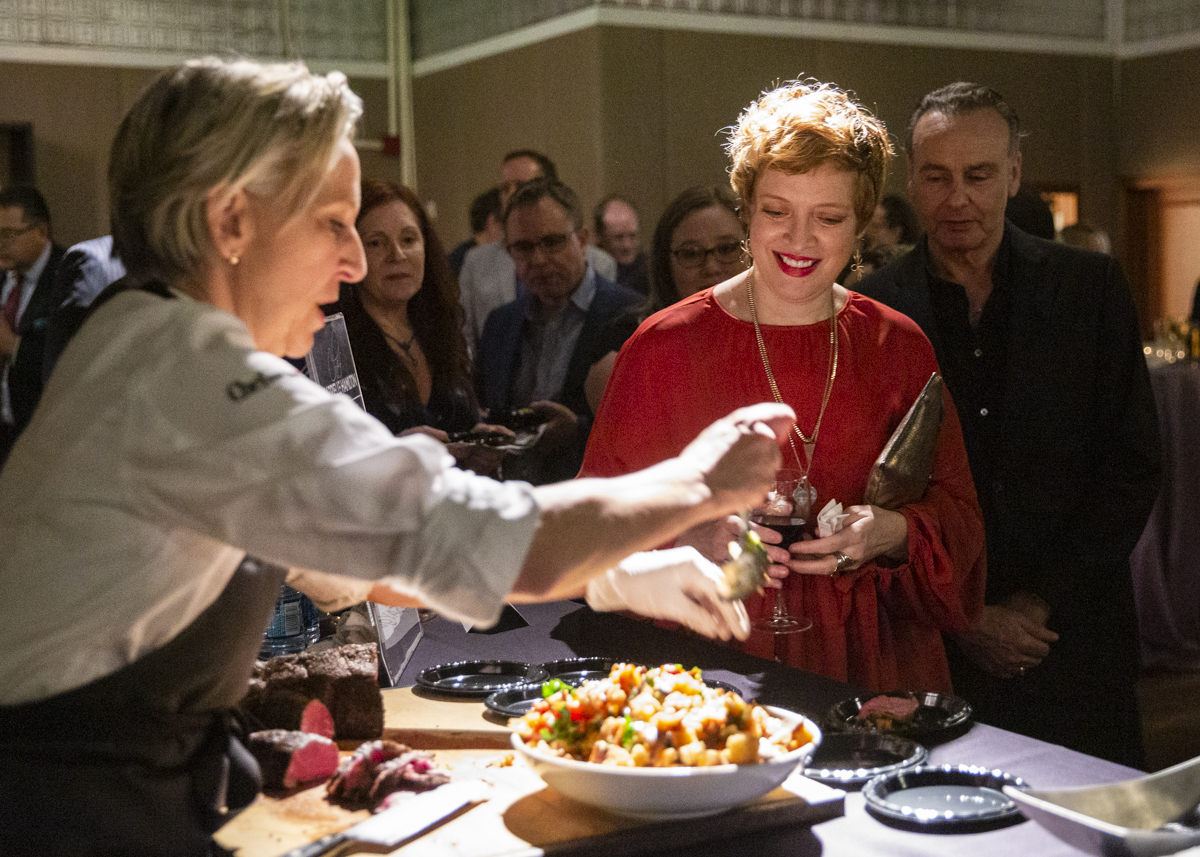 The entire team at SAY would like to extend our deepest thanks to everyone who helped make our 17th Annual Chefs' Tasting Gala such a rousing success. Thank you to our Gala Chairs, Benefit Committee, Board, Staff and Volunteers, without whom this phenomenal night would not have been possible.
And of course, we salute the kids of SAY for their bravery, enthusiasm and beautiful performances. They are living proof that EVERY voice matters and deserves to be heard. The extraordinary support generated by this event will enable SAY to continue providing essential programs that empower, educate and encourage kids who stutter to speak their truth, open their hearts and be themselves.
Incredible Chefs*
Matt Buehler – Vetri Cucina, Joey Campanaro – The Little Owl, Marco Canora – Hearth, Richard Capizzi – Lincoln Ristorante, Gabrielle Hamilton – Prune Restaurant, Adam Leonti – Leonti, Claire Robinson – Schaller & Weber, Melissa Rodriguez – Del Posto, Mark Rosati – Shake Shack, Jared Sippel – Trattoria Italienne, Michael Symon – Michael Symon Restaurants, Bill Telepan – Oceana, and Jonathan Waxman – Jams.
For 17 years, we have helped young people SAY what's in their hearts, SAY what's on their minds, SAY what they want to SAY, SAY the stories they want to tell, SAY the things they want the world to know about them, and SAY the things they want the world to hear.
With your support, we will continue to underwrite over $1,500,000 in programmatic costs annually, to ensure that these inspiring and brave young people can SAY the things that shouldn't go unsaid.