We were simply awestruck by this year's Confident Voices Short Play Project Performances! These incredible kids put ALL of their hearts and imaginations into their plays, and not a single soul left these shows without a smile! ⠀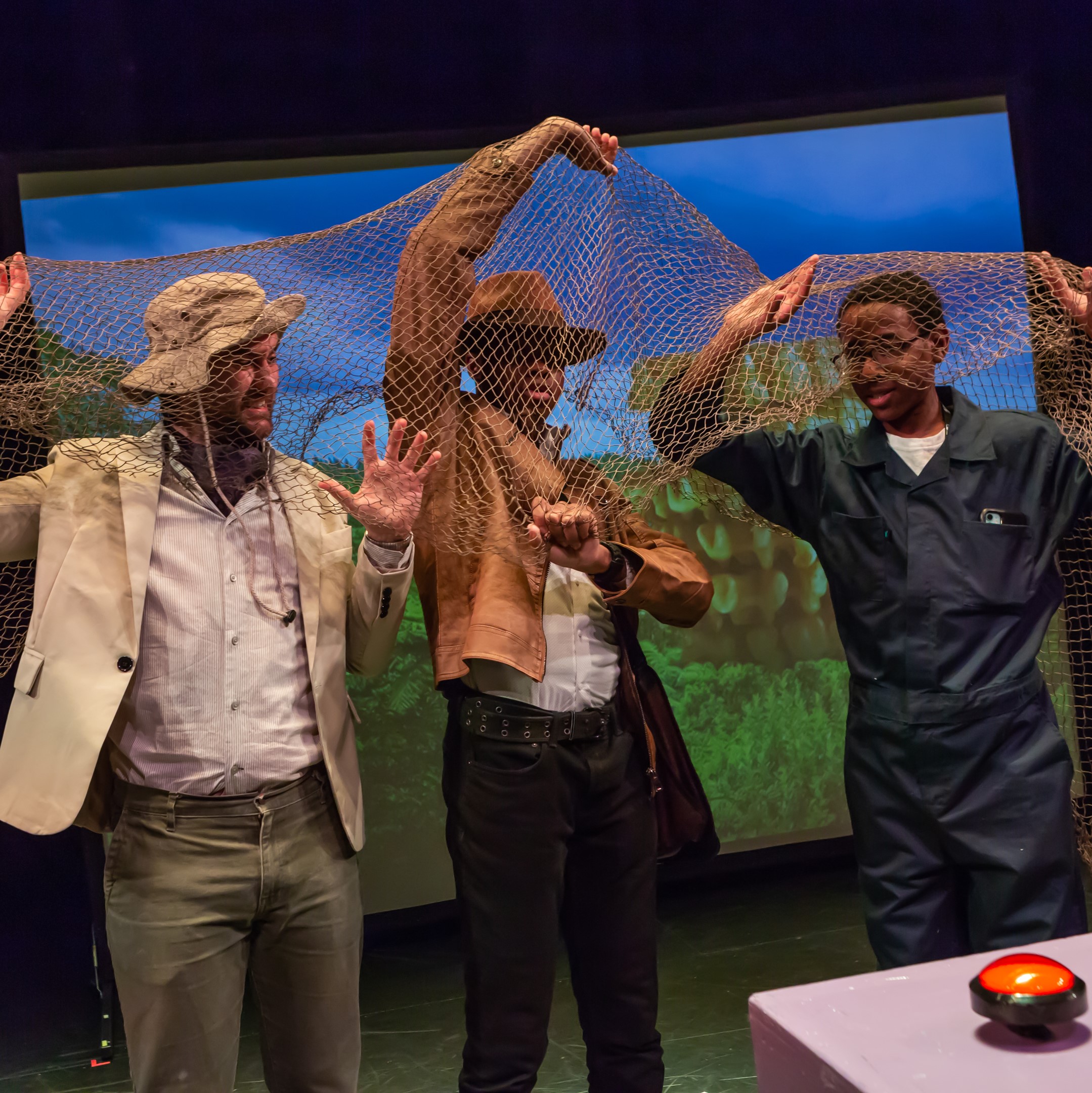 HUGE thanks to the Five Angels Theater at the 52nd Street Project for hosting our shows on February 28 & 29 and March 6 & 7, 2020.
The Short Play Project would bot be possible without the dedication & love of our Oustanding Teaching Artists:
 Alison ~ Brandon ~ Colleen ~ Emily ~ Julia ~ Laura ~ Linnea ~ Nick ~ Rosie ~ Ryan
And BIG congratulations to our spectacular Short Play Project participants! We are inspired by your brave & beautiful hearts.
Part 1 – Pre-Teens & Teens:
Braylan, Chris, Dane, Derick, Devin, Estefani, Evan G., Jaden, Jahsean, Jerry, Joseph, Josiah, Kate, Noel, Setto, Stephanie, Sutanya, Travis, Wendy
Part 2 Performances – Teens:
Ariana, D'Amari, Daniella, Erick, Erikson, Evan C., Harry, Jared, John-Paul, Josh, Kaitlyn, Kenny, Keon, Kianna, Luka, Michael, Olgaceleste, Reuben, Sam, Tereza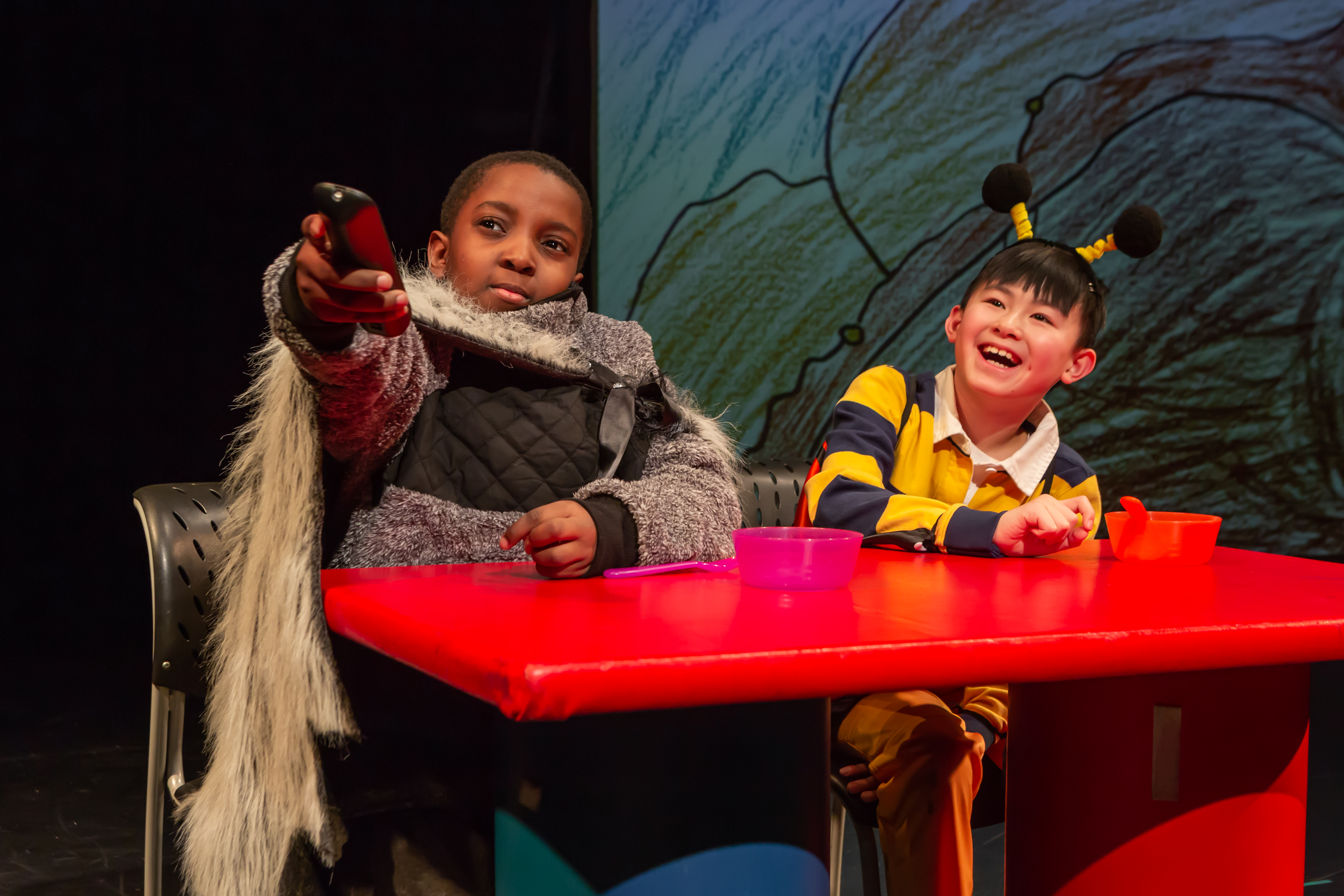 Visit the Confident Voices Blog to see more photos from the Short Play Project Performances!
This project is supported in part by an award from the National Endowment for the Arts, public funds from the New York City Department of Cultural Affairs, the New York State Council on the Arts with the support of Governor Andrew Cuomo, and the New York State Legislature.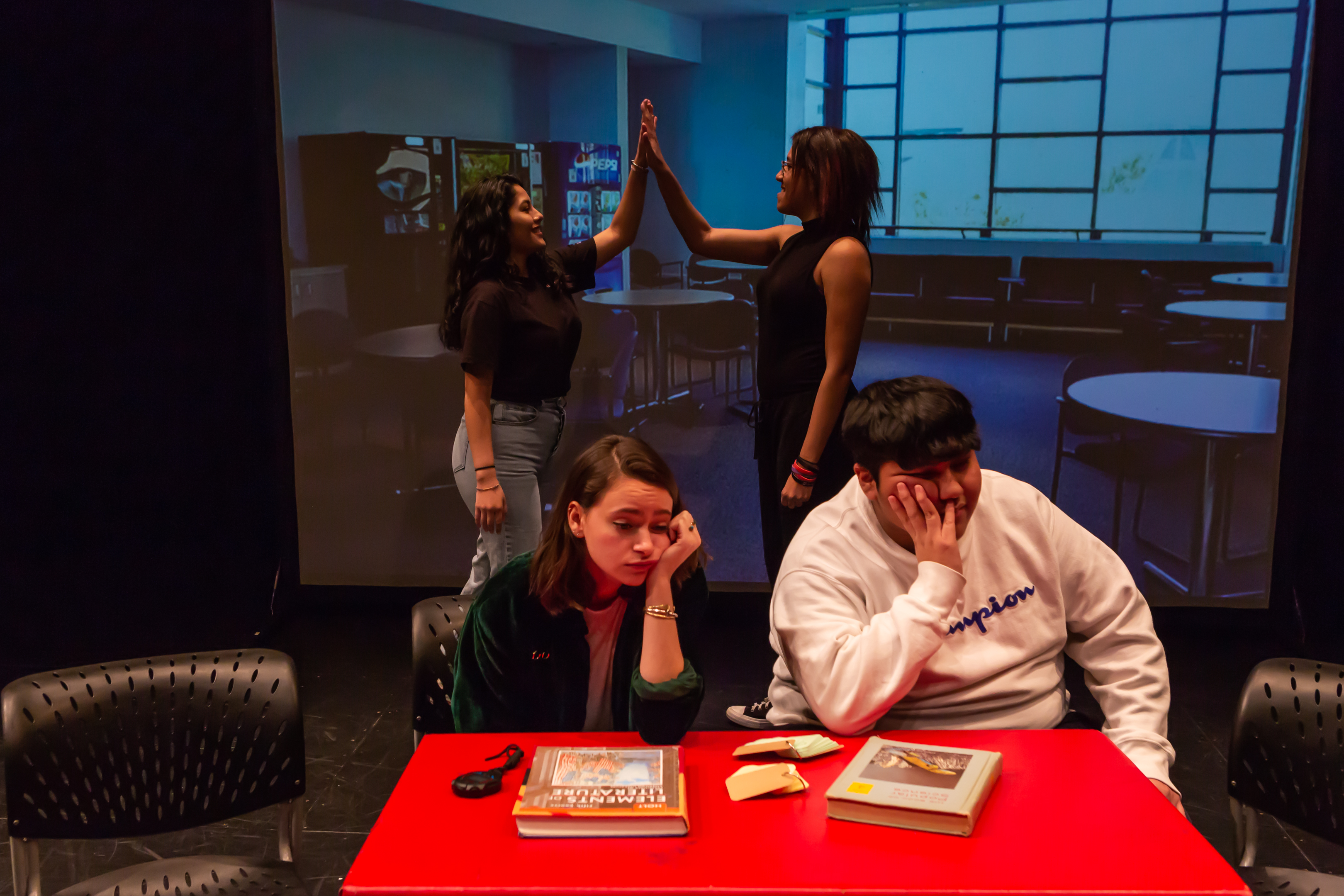 DON'T FORGET!!! Enrollment for Confident Voices Spring 2020 Program, The Mentor Project, is open, so CLICK HERE for more information and to REGISTER TODAY!