WHEN:
Part 1 Performances – Pre-Teens & Teens:
Show #1 – Friday, February 28 at 7:00 PM

Show #2 – Saturday, February 29 at 7:00 PM

FEATURING: Braylan, Chris, Dane, Derick, Devin, Estefani,     Evan G., Jaden, Jahsean, Jerry, Joseph, Josiah, Kaliyah, Kate, Noel, Setto, Stephanie, Sutanya, Travis, Wendy
Part 2 Performances – Teens:
Show #1 – Friday, March 6 at 7:00 PM

Show #2 – Saturday, March 7 at 7:00 PM

FEATURING: Ariana, D'Amari, Daniella, Erick, Erikson, Evan C., Harry, Jared, John-Paul, Josh, Kaitlyn, Kenny, Keon, Kianna, Luka, Michael, Olgaceleste, Reuben, Sam, Tereza
GUIDED BY SAY's EXCELLENT TEACHING ARTISTS: Alison ~ Brandon ~ Colleen ~ Emily ~ Julia ~ Laura ~ Linnea ~ Nick ~ Rosie ~ Ryan
WHERE:
Five Angels Theater at the 52nd Street Project

789 10th Avenue NYC, 2nd Floor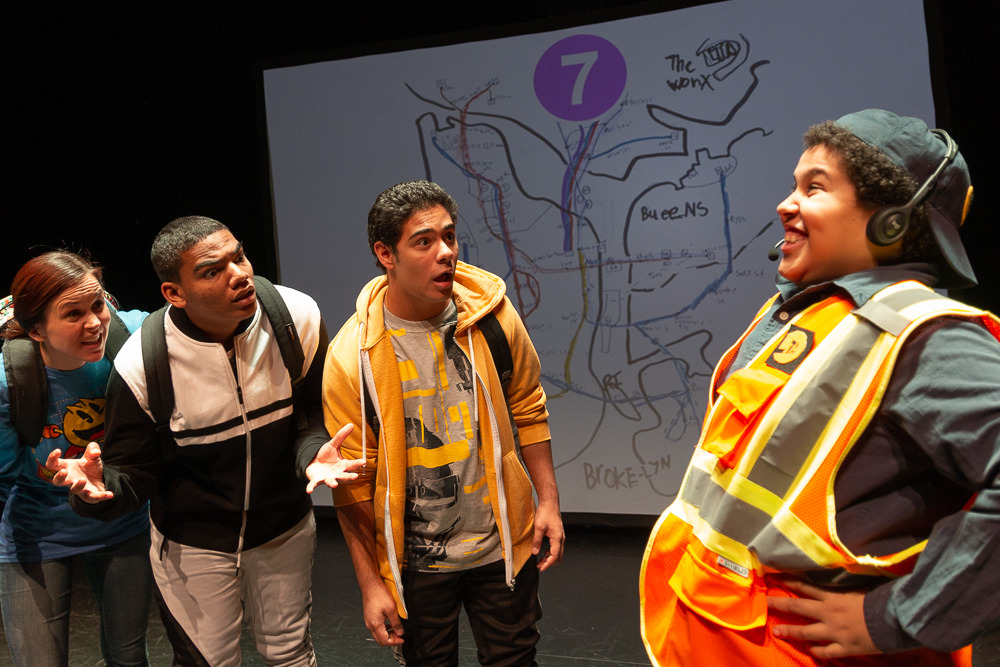 Please join us for these exciting productions
of original plays written and performed
by the brave and talented young people from SAY's
Confident Voices Short Play Project!
Admission is FREE so reserve your tickets NOW!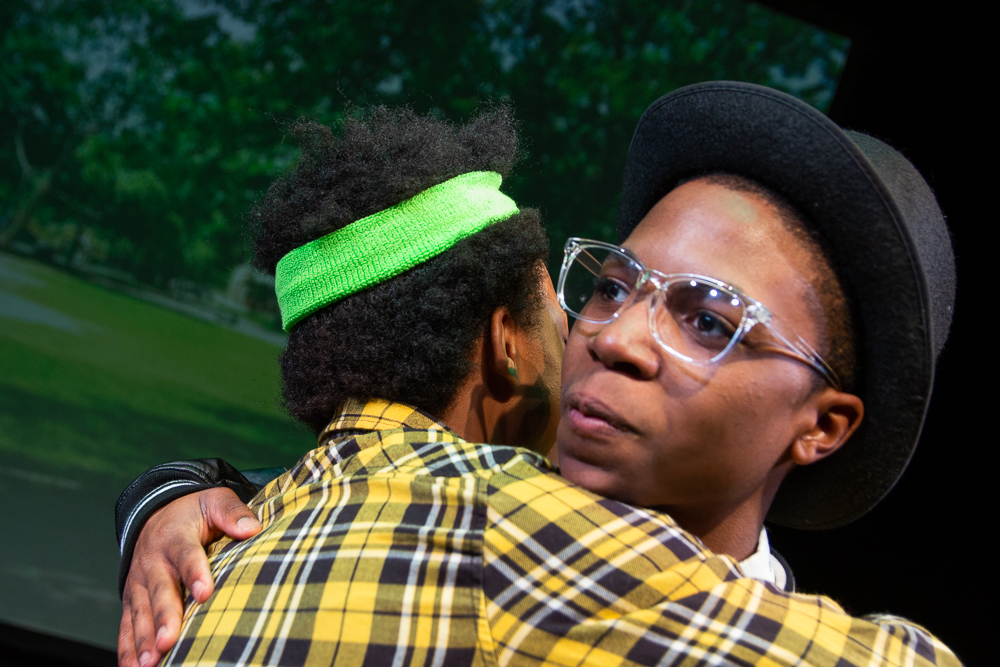 This project is supported in part by an award from the National Endowment for the Arts, public funds from the New York City Department of Cultural Affairs, the New York State Council on the Arts with the support of Governor Andrew Cuomo, and the New York State Legislature.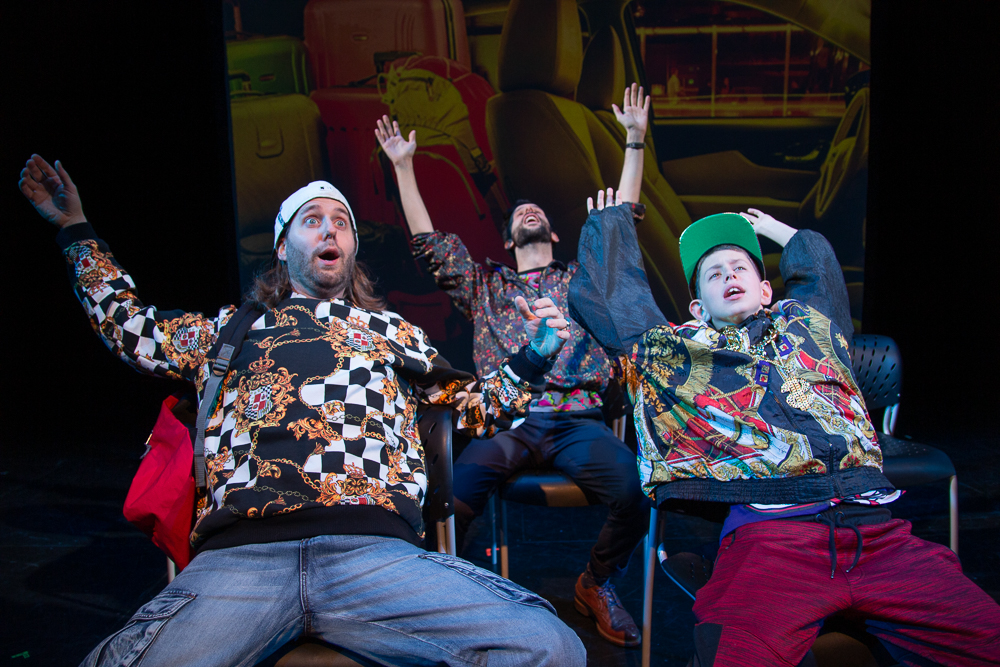 DON'T FORGET!!! Enrollment for Confident Voices Spring 2020 Program, The Mentor Project, is open NOW! CLICK HERE for more information and to REGISTER TODAY!